Album of the Week: Unknown Mortal Orchestra – IC-01 HANOI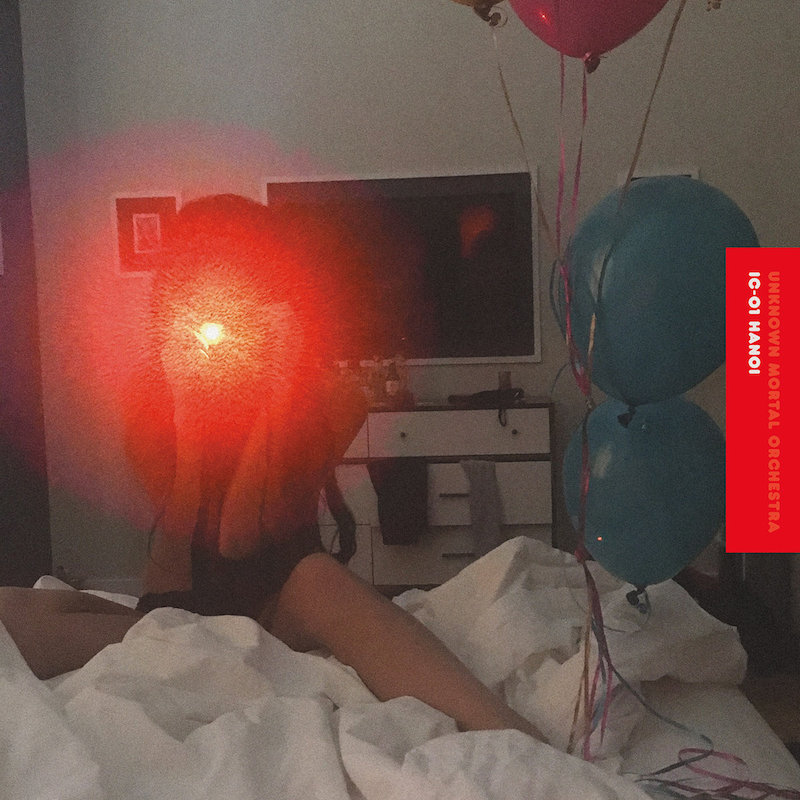 It takes an impressive amount of stones to drop an album like IC-01 HANOI with little warning. This non-linear instrumental record sees Unknown Mortal Orchestra tossing their fishing pole in the out-out far reaches of abstract fusion ideas during the height of their most commercial moment. It's not necessarily a gateway free-jazz record nor a rival anything by the late drummer Ronald Shannon Jackson or the late guitarist Sonny Sharrock. Yet it's galaxies from a redux of Sting shutting down The Police back in the day, opting to record with serious jazz musicians rendering a cheerful and bright pop record-with jazz adjacent moves. No. IC-01HANOI, born out of live jam sessions during the Sex & Food recording sessions, are revelatory avant-garde expressions coming from a diametrically opposed creative department in the UMO audioverse.
Named after the city it was created in, the record begins and remains cocked and loaded at the hip in immediacy. No time for verse/chorus/verse/bridge song construction. All seven tracks establish themselves as one-directional ideas that continue to unapologetically grow with intensity and chuggy weight. With the songs named in numerical order—1-7—it suggests a sum-greater-than-the-parts ideology when consuming. Between the shotgun guitar shredding that rides over the funk and roll terrain for a minute and 20 seconds on "1" to the squawk box enunciation by Nielson's guitar amidst watercolor sonic hues on "2", the band is forthrightly alerting us: This ain't gonna be Hunnybee, Hunnybee.
Rubian Nielson corralled this recording along with his brother Cody, collaborator Jacob Portrait at Phu Sa Studios, along with Vietnamese musician Minh Nguyen on Sáo Trúc, Đàn Môi, and Vietnamese Percussion, as well as Nielson's father Chris on flugelhorn, saxophone and keyboards. Comparisons to Miles Davis' On The Corner can be somewhat heard on the mysterious dream state that is "5" where Chris Nielson peels off some memorable yet brief runs on the flugelhorn that nudges our imagination to conjure up images of "the man in the green shirt" stalking his way through the Raymond Carver-like dirty fog.
Returning with more impact on "6," this time Chris Nielson straps on a tenor sax that wields us through a four-plus-minute solo that keeps gaining momentum and purpose, while a didgeridoo of all instruments, carries the warning that something is afoot up ahead. As advertised, the sax bursts for a locked in moment with a gruff and percussive message. At that point, it's easy to visualize the group real tight after recording of measured and nuanced pop-leaning songs just seeking refuge in the hot and oppressive Hanoi air. Looking for a place to just blow.
Similar Albums: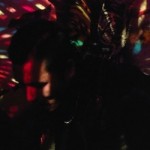 Dirty Beaches – Drifters/Love is the Devil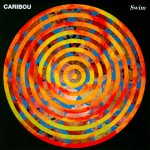 Caribou – Swim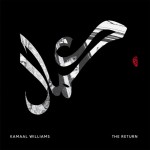 Kamaal Williams – The Return
John-Paul Shiver
John-Paul Shiver has been contributing to Treble since 2018. His work as an experienced music journalist and pop culture commentator has appeared in The Wire, 48 Hills, Resident Advisor, SF Weekly, Bandcamp Daily, PulpLab, AFROPUNK and Drowned In Sound.