Unknown Mortal Orchestra : Sex & Food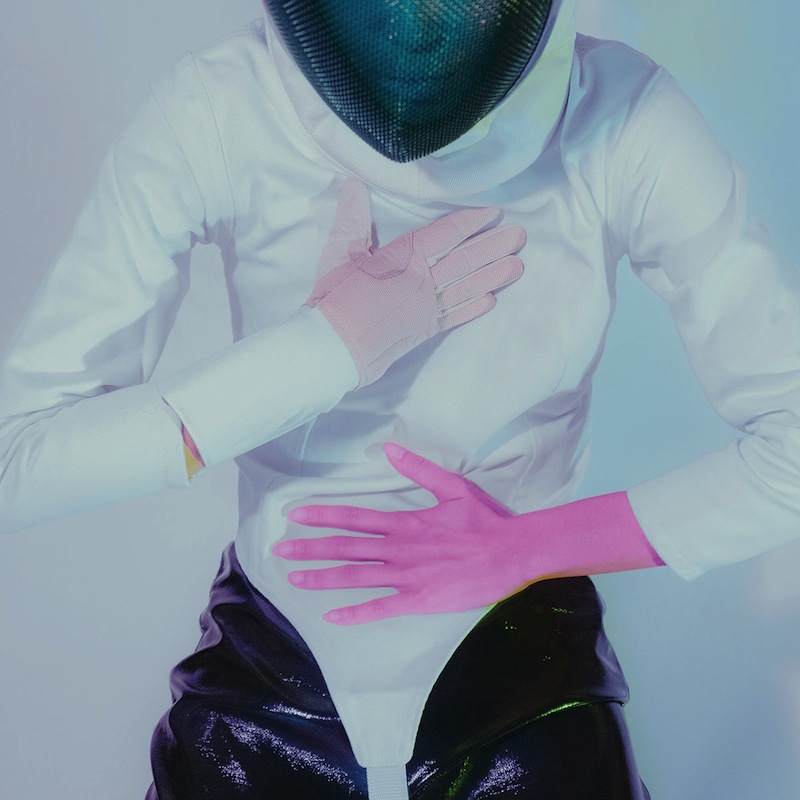 It's hard to blame Unknown Mortal Orchestra for pulling back. The group's excellent 2015 LP, Multi-Love, saw frontman Ruban Nielson depicting the emotional complications of a polyamorous relationship—a deeply personal territory rarely explored in pop music. Nielson spent the subsequent press tour recounting, in even more detail, the relationship between him, his wife, and a woman he met while on tour in Tokyo. By the end of that album cycle, all that transparency had clearly begun to wear on him. "I can't tell what I'm supposed to keep private now, or what's my responsibility to the people who listen to my records," he told The Guardian.
So Sex & Food, the band's latest album, sees Nielson turning his gaze outward, interrogating politics and society instead of his own emotions—but the specificity of the previous album's lyrics are missed. Instead, tracks like "American Guilt" and "Everyone Acts Crazy Nowadays" serve as broad anthems of dissatisfaction that don't really develop beyond their initial ideas. That's partially because Nielson relies pretty heavily on repeating himself to extend tracks' lengths. It's rare for songs to have more than one or two unique verses. "Second verses / Are the worst of curses," Nielson sings on "Not in Love We're Just High," which is probably more of an insight into his writing process than it should be.
Even within the choruses there's repetition. "Everyone acts crazy nowadays / Everyone acts crazy now / But we are taking all kinds of shit / Taking all kinds of shit," he sings twice on the chorus of "Everyone Acts Crazy Nowadays." That sentiment has even less impact the fourth time you hear it. Or take "American Guilt," which is a compilation of pithy phrases—"Tape over the camera / No more utopian video / Eyes painted on eyelids / Viva la Mexico" — that almost feel like political placeholders. Where Multi-Love truly felt like an album that was saying something that few, if any, other pop albums had attempted, Sex & Food often feels lyrically boilerplate, perfunctory.
Thankfully, the album sounds great. Nielson's songwriting can be chameleonic, moving seamlessly from hazy lo-fi to gleaming hi-fi and back again, blending elements of hard rock, funk, and pop into a surprisingly cohesive package. "Major League Chemicals" and "American Guilt" are built on catchy, Zeppelin-esque guitar riffs, something new for UMO; they sit right next to songs like "Ministry of Love," a slinking R&B track that slowly descends into anxious feedback and a 10-second saxophone solo. The album's two acoustic tracks, "Chronos Feasts on His Children" and "This Doomsday," meanwhile, strip Nielson's songwriting down to his harmonized, almost-whispered vocals and simple guitar melodies. And the album's best track, "Hunnybee," is a straightforward, sexy funk song that highlights Nielson's strength at creating danceable earworms.
Ultimately, Sex & Food feels like Nielson taking a much-deserved breather after the emotional exhaustion brought on by Multi-Love. It's far from revelatory—there's plenty of pop music out there that's made the same political points with more clarity—but sonically, it's effortlessly engaging. If anything, the album proves that Neilson doesn't need to say anything with his music. But it helps.
Similar Albums: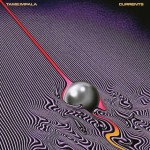 Tame Impala – Currents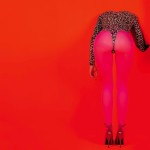 St. Vincent – MASSEDUCTION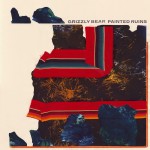 Grizzly Bear – Painted Ruins