Vanishing Twin : The Age of Immunology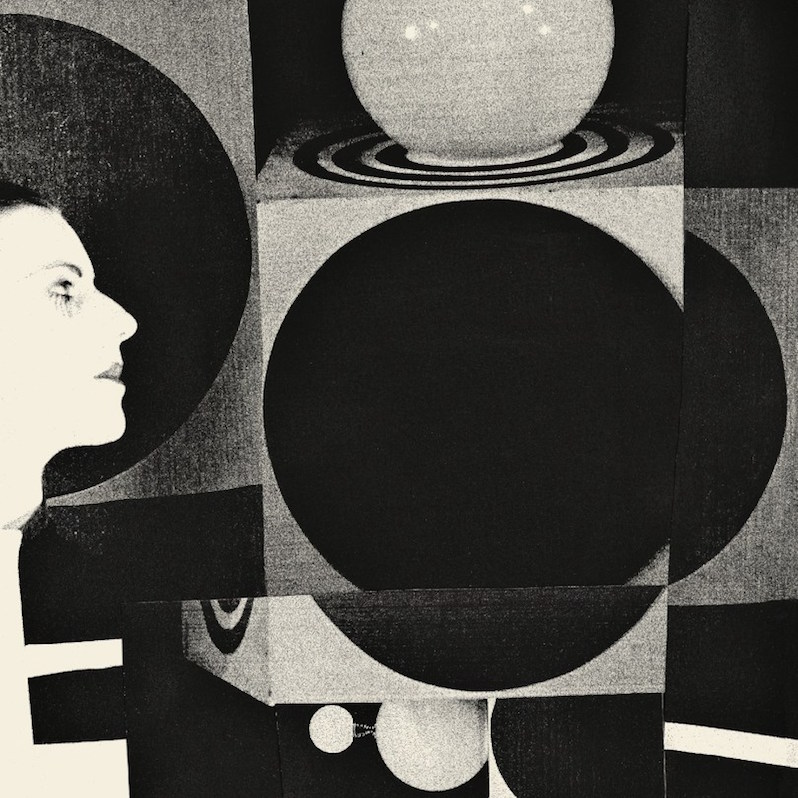 Ideas of utopia, outer space and cultural pluralism underpin the latest offering from London-based experimental pop purveyors Vanishing Twin. Founded in 2015, their name is inspired by a real case of fetal resorption that affected the twin of their lead vocalist and multi-instrumentalist Cathy Lucas. Lucas also has an impressive team behind her: bassist Susumu Mukai (sometime member of Floating Points, but better known as electronic producer Zongamin); Valentina Magaletti (from Tomaga and The Oscillation) on drums; Phil MFU (of Broadcast and Man from Uranus) on synths and guitars; and artist/filmmaker Elliott Arndt on flute and percussion.
The Age of Immunology—their second full-length album since the 2016 debut Choose Your Own Adventure—was informed by a series of improvisational sessions recorded for a tape-only release, Magic and Machines, from 2018. Its title is taken from a book by anthropologist A. David Napier, which explored the ways in which we view our bodies and selves in today's alienating world, where borders and boundaries are continually being set up to divide us. Vanishing Twin are determined to resist these borders, striving for a utopian multicultural future. As Cathy Lucas has said herself, this album is "really just a heartfelt wish that one day we will all be part of the United Federation of Planets."
Sure, all those concepts may sound a little heavy. But sonically, The Age of Immunology maintains an easy balance between edgy improvisation and upbeat psychedelia. The influence of '60s lounge, exotica and library music is obvious, particularly on opener "KRK (At Home in Strange Places)" and "You Are Not An Island," both reminiscent of Ennio Morricone and Martin Denny. "Magician's Success" (also released as a single) moderates the experimentalism into playful, summery dream pop, while the French-language funk fantasy "Planète Sauvage" blends Stereolab with Sun Ra with its surreal, sci-fi visions of another wild planet.
It certainly has elements of the abstract instrumentals that can be found on their 2017 EP Dream by Numbers. Here, though, they are complemented by lyrics expressing feelings of displacement and dislocation. The use of different languages on the album corresponds with the band's multiple nationalities, with members hailing from Belgium, Japan, America, Italy and France. This multinational identity is perhaps best realised in the triumphant album closer "Language Is A City (Let Me Out!)": "Find a key / Language is a city / Each of us / Brings a single stone."
Thematically and musically, then, Vanishing Twin seem to stress the importance of communication and connection between different cultures and backgrounds. Cosmic, heady and intoxicating, The Age of Immunology is a musical voyage to a utopian universe that embraces difference and otherness. And it's an enjoyable ride.
Similar albums: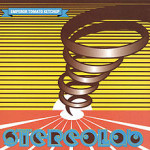 Stereolab – Emperor Tomato Ketchup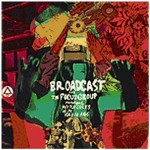 Broadcast & the Focus Group – Broadcast & the Focus Group Investigate Witch Cults of the Radio Age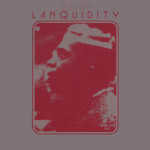 Sun Ra – Lanquidity