Vans launches Channel 66 livestream network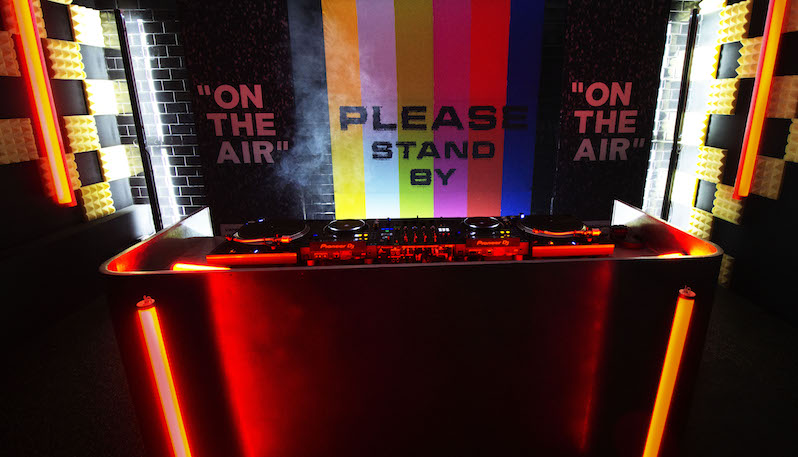 Vans has announced a new livestream channel, Channel 66. The network, which broadcasts from New York, Los Angeles and Mexico City, is described as "community radio meets public access TV" in a press release, and it will feature DJ sets, curated radio shows, live performances, workshops and more.
Some of the original programming will include Chessboxing with GZA, New Direction New York Hardcore show with Walter Schreifels, Afropunk's Channel Interference, Poetry and lyricism by Young Chicago Authors, The Girl Ultra Show, and All Ages Show, which focuses on L.A. DIY and punk culture.
Among the guest DJs that will be featured on Channel 66 are Japanese Breakfast, Channel Tres, Vic Mensa, Laura Jane Grace, Duckwrth, Rosa Pistola, Flea, Serena Isioma, Vans Pro skater Daniel Lutheran, and more. The live broadcast began on February 8, and programming begins at 11 a.m. Eastern each day. Tune in here.