Vince Staples closes GoFundMe page, donating money to Michelle Obama library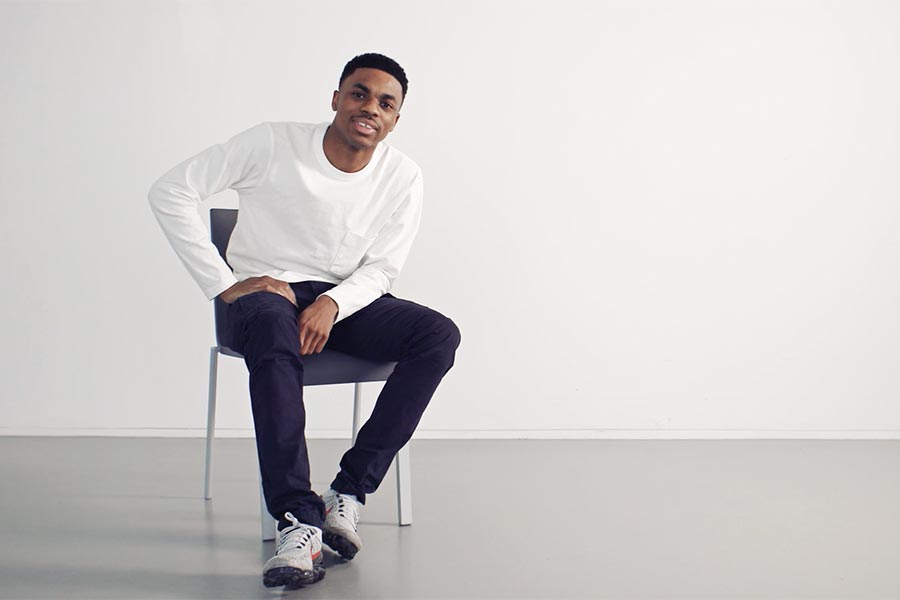 Last week, Vince Staples released a new track titled "Get The Fuck Off My Dick" after launching a GoFundMe page for his retirement, seeking $2 million to pay for a house, a car and a lifetime's supply of soup. Unfortunately that amazing campaign has come to an end. Today, Staples officially shut down the GoFundMe campaign, as he announced on Twitter.
"Seeing as we clearly won't reach our goal of 2 million dollars," he tweeted, "I am cancelling the gofundme and refunding all the little people with big voices. I expect to hear no further slander."
Staples raised $2,022, which he said he will be donating to the Michelle Obama library of "Norf Long Beach."
Staples' most recent album is Big Fish Theory.
Vince Staples' Big Fish Theory was our number one album of 2017.