Vince Staples : Vince Staples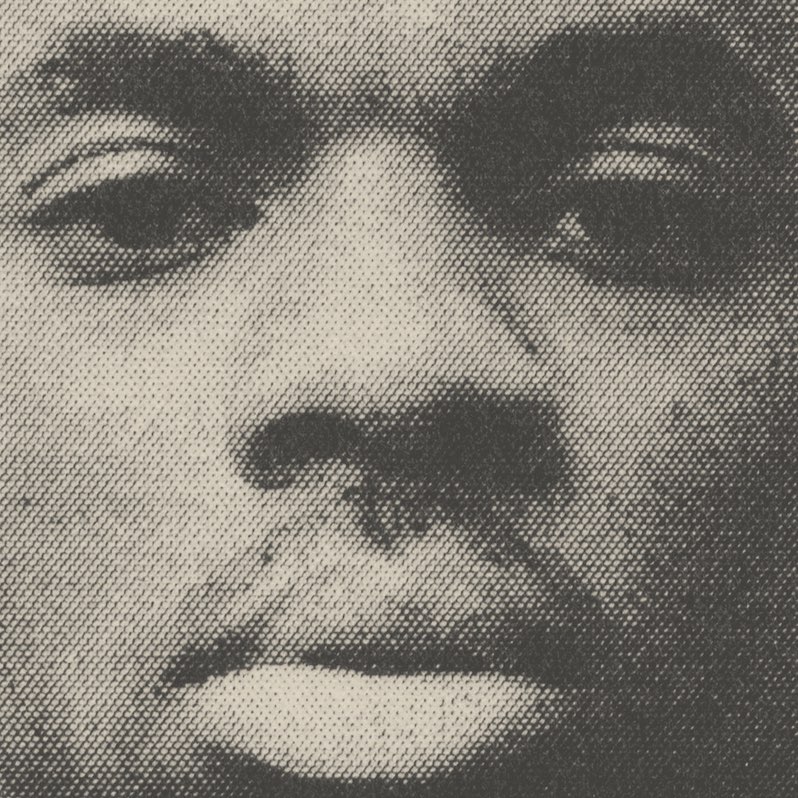 Since his early appearances on releases by the Odd Future collective and work with Cutthroat Boyz, Vince Staples has spent his career cultivating a particular sound—some of it no doubt influenced by the same gestalt aesthetic trends that emerged on the West Coast during that time. The work of an artist never content to rest on mere associations, Vince Staples' fourth LP mirrors in some ways his very own trajectory as an artist.
Almost every track on Vince Staples' self-titled LP is guided by enormous, dreamy beats that don't just float, they pulse from the ether. Cool, collected and harnessing every second of time, Staples' trademark stoic flow acts as a perfect means to reeling in any groove or comfort. Staples' vision of the world is positioned between incredibly witty and acerbic lyrics, while producer Kenny Beats' compositions are swift and layered, enhancing Staples' energy with an unmistakable fervor.
Staples' lyricism rarely diverts beyond the subject matter closest to him. The past, the present and the journey to the now reveals both trauma and joy. He communicates this journey in translatable anxieties that make sense, even among harmonious acoustic guitar samples. On "Sundown Town" he states "I know that the blood gon' spill again/Hangin' on them corners, same as hangin' from a ceiling fan/When I see my fans, I'm too paranoid to shake they hands." In his acknowledgement of the racism embedded in American culture and the realities of fame, there's a consistent shadow that looms.
At the same time, Staples comes across as boisterous, and that's nothing new—charisma is a necessary tool in hip-hop itself, but at the same time there's a perfunctory honesty, coupled with cluttered beats, an arpeggiated harmony and the passionate swagger carries tracks like "Taking Trips" and "Lil Fade." This braggadocio is at once the altar at which Staples rests his laurels, while simultaneously demolishing it, and that effort is what makes his approach so riveting.
The album's sole engine is one of discipline, and immersion, not just within Staples' vision of the world, nor in the fuzzy samples of real-life phone calls or old film blurbs. But underneath every bar and hook is a sense of melancholy, a true emotional core that is frequently shaped by Kenny Beats' meticulous production. This partnership has resulted in an immense album that never betrays its welcome, intended to be listened from start to finish, as a whole experience.
Vince Staples' self-titled fourth album is a tense, terse, yet completely free album, existing with an equal sense of calm, yet harboring immense funk and visceral bars. The record's concise running time—much like its predecessor—ensures that there is no fat, no excess. It's pure and focused.
---
Label: Blacksmith/Motown
Year: 2021
---
Similar Albums: