Violent Femmes : Hotel Last Resort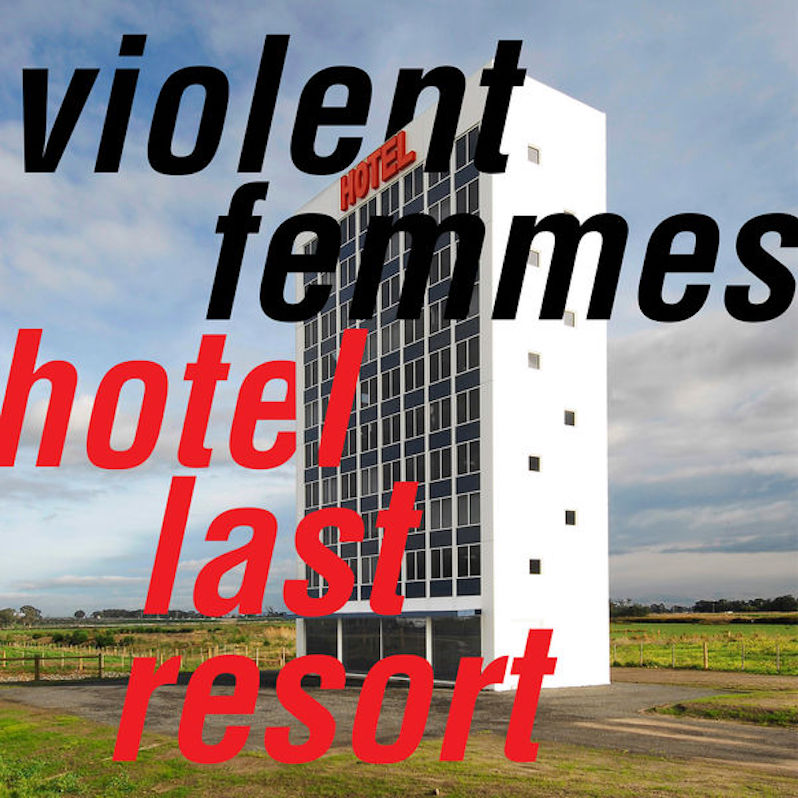 Violent Femmes released their iconic self-titled debut in 1983, a collection of evil-eyed, punk-inflected folksongs, brimming with sex, violence and adolescent angst. Since then, they have been recognised as one of the most influential bands of the American post-punk movement of the 1980s, inspiring the likes of Pavement and Neutral Milk Hotel with their unique take on American post-punk. Now they're back, summoning us to the Hotel Last Resort for a 38-minute stay in one of their not-so-presidential suites. And it's a significant improvement since 2016's so-so reunion record We Can Do Anything, which found the band at odds with each other, ideologically and musically. However, the songs on this (their tenth studio album) are formed just like the Femmes' classics: short, punchy, acoustic anthems, laden with lyrical black humor and the caustic edge of folk-punk.
The title track acts as its centerpiece (also the longest on the album), and features Television's Tom Verlaine as a guest guitarist, who had an immediate "affinity for the song," crafting his own plaintive part without "much instruction," according to a statement from Femmes bassist Brian Ritchie. It conjures up a surreal and strange landscape of an abandoned hotel where you check out before you check in—a destination seemingly symbolic of the band's feelings of boredom and displacement. Gordon Gano croons, "I don't change the chords anymore / The chords change by themselves." Later on, the gorgeous ballad "Paris to Sleep" feels like a more melancholic companion piece, taking us on a gloomy tour of the City of Lights, where people go to drink and
sleep.
Gano's voice (which was once described by J.K. Rowling as being "like a bee in a plastic cup") remains as expressive as ever, acting as the prime communicator of the band's anxiety and rage. Opening track "Another Chorus" finds Gano at his most acerbic, chanting an anti-chorus—"Please don't sing another chorus / That's the thing that starts to bore us"— that is paradoxically catchy. Meanwhile, on an amped-up rendition of "I'm Nothing" from 1994's New Times, Gano's cage sounds especially rattled for a song that rejects a culture obsessed with putting labels on things, proving even more topical today ("Somebody somewhere saying they'e something / But to everybody everywhere / I'm saying I'm nothing").
Closing the album is "God Bless America," a reinterpretation of Irving Berlin's patriotic hymn, with a characteristically sardonic twist, complete with tribal percussion and jangling guitars that evokes the freedom of a Native American outback. Seeing as the song's original composer was a Jewish immigrant, this updated version invites us to think about the racism and xenophobia that has come to define what Trump believes made America "Great." And in case it wasn't quite clear enough for you, Gano's deadpan and at times mournful voice stresses that this is more an expression of grief than a genuine celebration of what America has become.
Here, Violent Femmes have managed to put aside their differences and make something that has the essence of what made them a great band in the first place. They may have stuck safely to the enduring legacy of their flawless debut; but with the benefit of hindsight, they've also made sure not to repeat themselves, resulting in an album of knowing self-awareness and maturity. With sly, spiky lyrics complimented by post-punk Americana and a world-weary sentiment, Hotel Last Resort proves to be the band's most focused album since 1984's Hallowed Ground.
Similar Albums: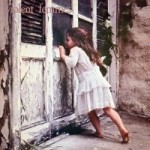 Violent Femmes – Violent Femmes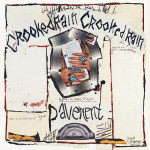 Pavement – Crooked Rain Crooked Rain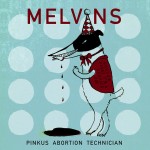 Melvins – Pinkus Abortion Technician