Wand announce new album, Laughing Matter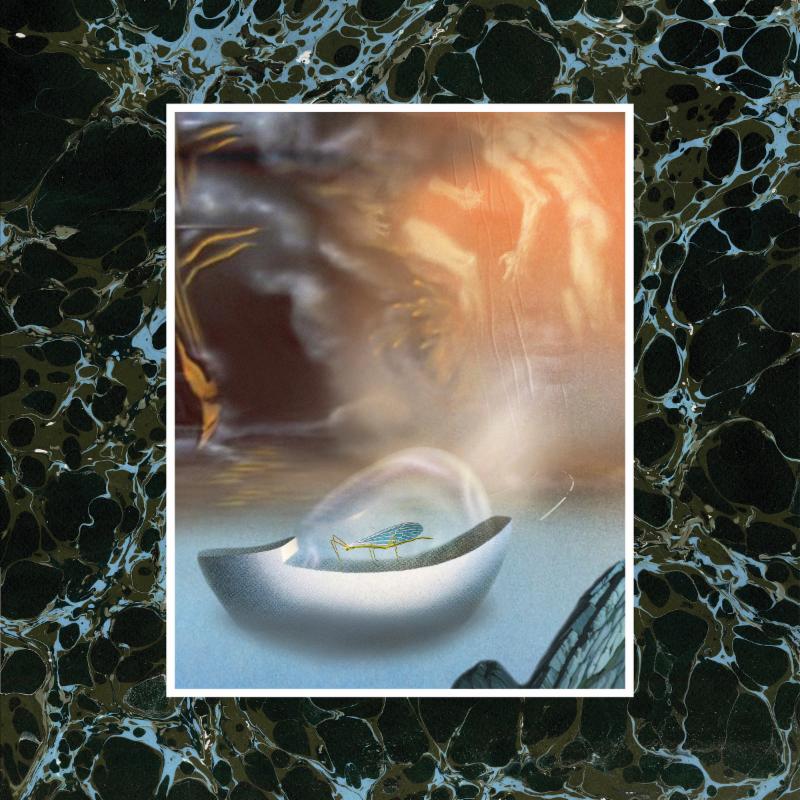 Psych rock outfit Wand have announced a new album. On April 19, the California-based band will release Laughing Matter via Drag City. According to a press release, the sound of the album's 15 songs "is distilled and sculpted from an ash heap of collected improvisations, riven with audio-verite; the methods and instrumentation are traditional handmade rock 'n' roll." The first single from the album is "Scarecrow," which you can hear below via the song's new video, directed by Gordon De Los Santos. That's the artwork above, and tracklist below. Also take a look at the band's upcoming tour dates.
Wand's last album was 2017's Plum.
Wand Laughing Matter tracklist:
Scarecrow
XOXO
Bubble
High Planes Drifter
Walkie Talkie
Thin Air
Hare
Wonder
Evening Star
Tortoise
Rio Grande
Airplane
Lucky's Sight
Wonder II
Jennifer's Gone
Wand tour dates:
3/11 in Phoenix, AZ – The Rebel Lounge
3/13 in Austin, Texas – SXSW
3/14 in Austin, Texas – SXSW
3/15 in Austin, Texas – SXSW
3/16 in Austin, Texas – SXSW
3/16 in Dallas, TX – NSFW
3/18 in Tucson, AZ – Club Congress
3/19 in San Diego, CA – Soda Bar
4/19 in Los Angeles, CA – Echoplex
5/32 in San Francisco, CA – The Independent
5/33 in Arcata, CA @ Richard's Goat
5/36 in Seattle, WA @ Sunset Tavern
5/39 in Portland, OR @ Mississippi
5/325 in London, UK @ Electric Brixton
5/327 in Brussels, BEL @ Botanique @ Orangerie
5/30 in Berlin, DE – Privatclub