Watch Run the Jewels' Adult Swim performance in full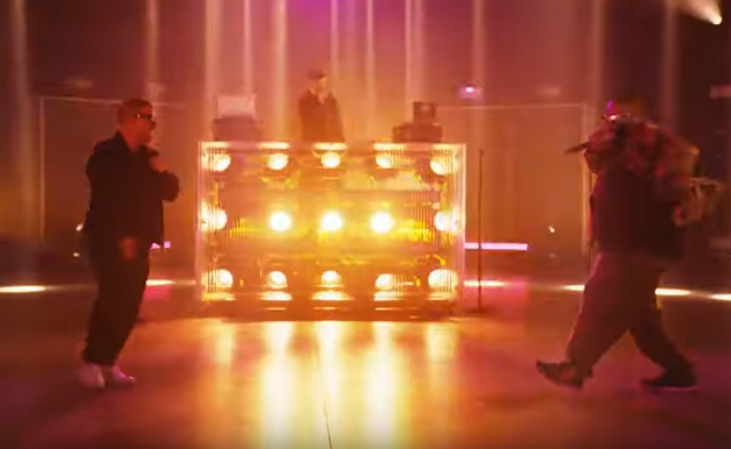 Over the weekend, Run the Jewels presented "Holy Calamavote" on Adult Swim, sponsored by Ben & Jerry's. The show found the hip-hop duo performing their new album RTJ4 in full, and was intended to help promote voter turnout on the November 3 general election. The show also included initiatives to encourage donations to the ACLU, and includes a telethon-style intro hosted by Eric Andre. Now the full performance has been archived via YouTube, and it's available to watch in its entirety. Watch the full Run the Jewels "Holy Calamavote" performance below.
Run the Jewels will also perform at the virtual 2020 Adult Swim Festival, which will also feature performances from Robyn and Mastodon. Find more info about the virtual fest here.
Run the Jewels' new album RTJ4 is featured on our list of the 33 Best Albums of 2020 So Far.