Watch the new video from Yves Tumor, "God is a Circle"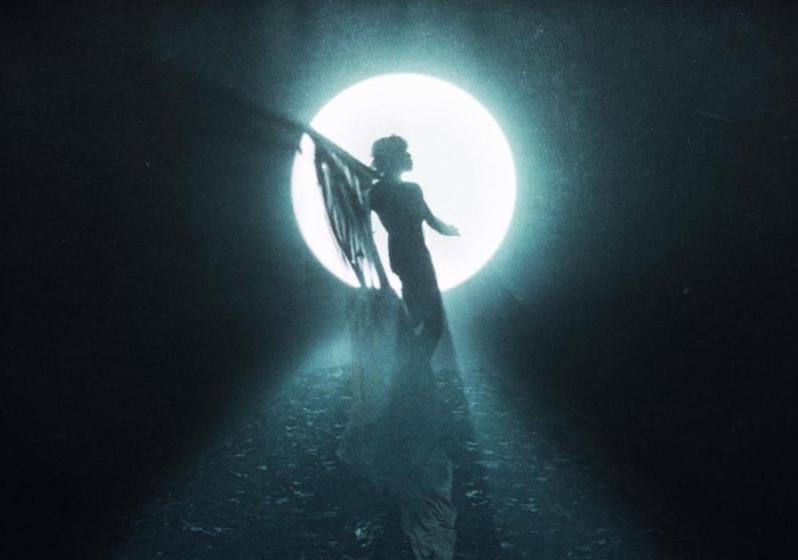 Yves Tumor has released a new single. Following the release of last year's The Asymptotical World EP and a recent tour with Nine Inch Nails, they've shared "God Is a Circle." The new song features production from Noah Goldstein (Denzel Curry, The Weeknd, Rosalia) and was mixed by Alan Moulder (Nine Inch Nails, My Bloody Valentine). It also features backing vocals from Ecco2K and Thoom. It's a catchy, bouncy, yet still noisy song, featuring a video, directed by Jordan Hemingway, in which Yves Tumor is crawling on a table surrounded by creepy nuns. Watch the "God Is a Circle" video below.
Yves Tumor's last album was 2020's Heaven to a Tortured Mind. Their 2021 single "Jackie" was featured on our list of the 100 Best Songs of 2021.