White Denim : Performance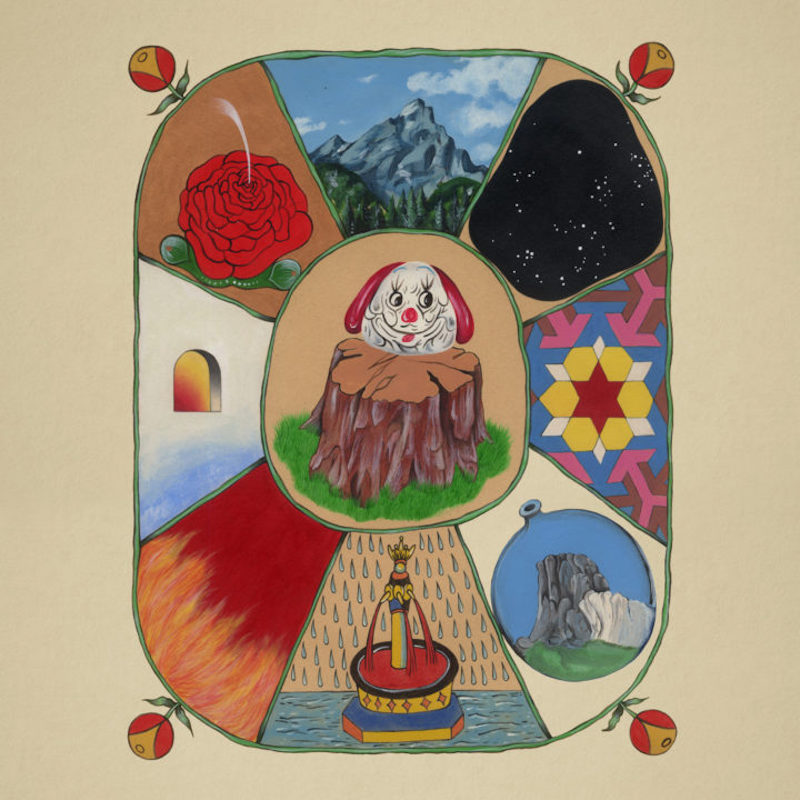 The prevailing narrative behind White Denim's career is their reliability—solid, if perhaps unremarkable. Now seven albums in with Performance, there's a genuine classic feel to the garage jams the Austin-based four piece produce that spans everything from surf and psychedelia to the bluesy licks and jazz improvisation that categorize so much of their work. But it seems classic is something that's no longer on the menu in any meaningful way for a lot of bands; an enduring sentiment that emerges from bygone, idealized times of truly great rock 'n' roll artists and any modern attempt to frolic in the same fields will never be anything more than simply solid but unremarkable.
It's unfair to paint White Denim with that same brush. If we're talking tribute act or pastiche, well they do it far better than most, but even that does them a disservice. There are clear inspirations and all the elements are there—the lo-fi vocals, off-kilter rhythms and bouncing blues riffs—but these are songs that feel far more emergent from genuinely personal and enjoyable jams than any kind of forced attempt at revitalizing long-gone nostalgia. There's a genuine love of the music in the songs created here that supersedes all else, resulting in a freshness that makes Performance feel relevant even in the classic vibes it espouses. It might appear, for all intents and purposes, as more grist for the vintage-obsessed hipster mill, but they're doing what so few seem to—actually having fun.
The title track is a perfect representation with its rolling vocals and boogie woogie chord progressions. Comparisons to the Stones have already reared their ugly head, but the likes of Exile On Main Street can't help but come to mind when hearing tracks like "Performance" or the subtle rock transitions and "why can't you find something better to do" catchiness of "It Might Get Dark." The itch to adapt new ideas and inspiration generally works. The jazz-infused keyboard lines that bubble along the gaps of these tracks, notably in "Sky Beaming," raise those songs a level even in the serious debt of gratitude they owe to The Doors' Ray Manzarek, while the wah-wah underwater vocals of 'Double Death' are fitting enough as a throwback to surf-rock without resorting to obvious pastiche.
Ultimately, it's easy to talk about all the music that have clearly influenced White Denim, but it's crucial to talk about the band in isolation as well. Performance is a fitting name for record; tapping into the duality of the word as the simple, physical act of performing against the external selves we project to the world as a means of being perceived as ideal. This is music that feels beyond mere projection of great music gone by, but is indeed a sincere representation of the men who make it. Solid they might be, but far from unremarkable.
Similar Albums: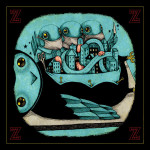 My Morning Jacket – Z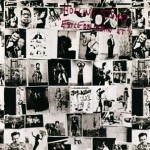 The Rolling Stones – Exile on Main Street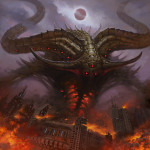 Oh Sees – Smote Reverser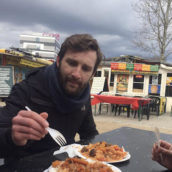 William Lewis
Hailing from Melbourne, Australia, Will has been contributing to Treble since 2018. Music and writing are the foils to his day job. Apart from Treble, he has contributed to Drowned in Sound, Glide Magazine and Indieshuffle. He also plays music and blogs when time permits.