Wilco's Jeff Tweedy announces new album, WARM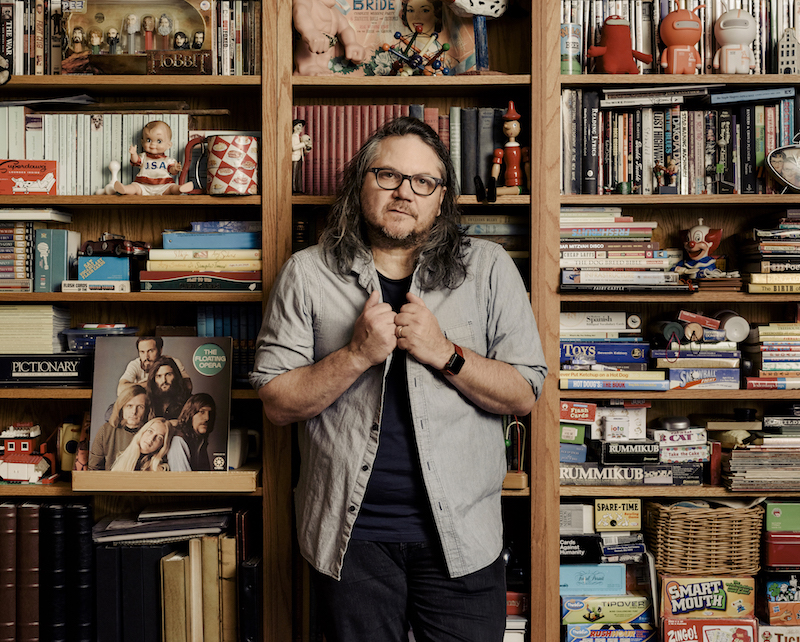 Wilco frontman Jeff Tweedy has just announced a new album. On November 30, he'll release WARM via dBPM Records, and the first single from the album is "Some Birds." The video, which was directed by Seth Henrikson, depicts Tweedy taking a trip to the salon while he's serenaded by…Jeff Tweedy? Yes indeed, there are two Tweedys! Watch the clip below and check out the album's tracklist and Jeff Tweedy's upcoming tour dates.
Wilco's last album was 2016's Schmilco. Tweedy also released Sukierae, a collaboration with his son Spencer, in 2014.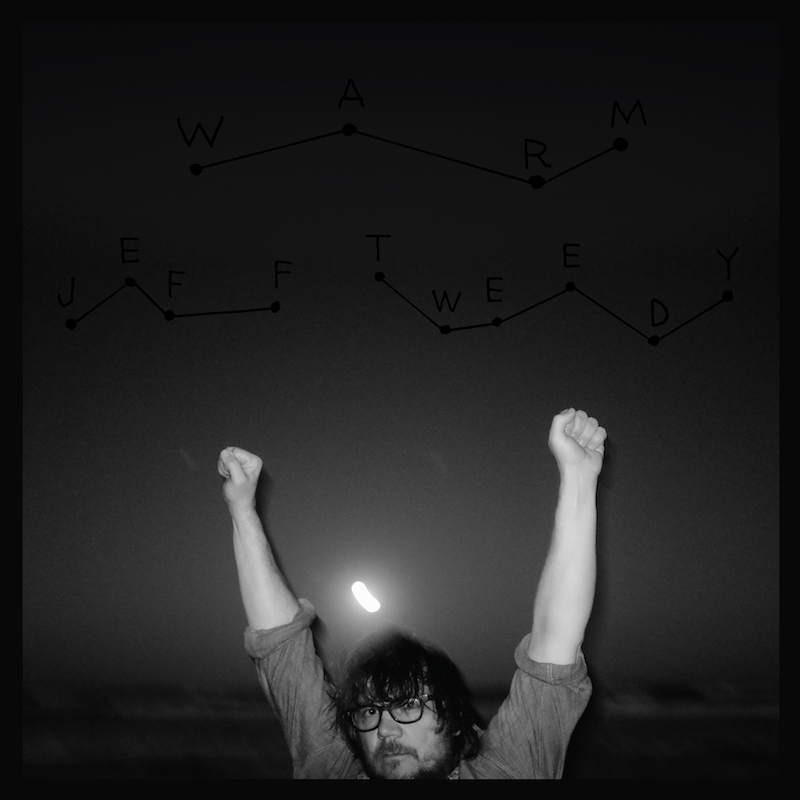 Jeff Tweedy WARM tracklist:
1. Bombs Above
2. Some Birds
3. Don't Forget
4. How Hard it is for a Desert to Die
5. Let's Go Rain
6. From Far Away
7. I Know What It's Like
8. Having Been Is No Way To Be
9. The Red Brick
10. Warm (When The Sun Has Died)
11. How Will I Find You
Jeff Tweedy tour dates:
9/24 – Bozeman, MT – Rialto Theatre (J)
9/25 – Missoula, MT – The Wilma (J)
9/26 – Spokane, WA – Bing Crosby Theater (J)
9/28 – Victoria, BC – Capital Ballroom (J)
9/29 – Vancouver, BC – Vogue Theatre (J)
9/30 – Seattle, WA – Moore Theatre (J)
10/2 – Portland, OR – Newmark Theatre (J)
10/5 – San Francisco, CA – The Fillmore (K)
10/8 – Los Angeles, CA – The Theatre at Ace Hotel (K)
(J) = with James Elkington
(K) = with Kacy & Clayton
Wilco's featured on our list of the 30 Best Bands of the Past 30 Years.