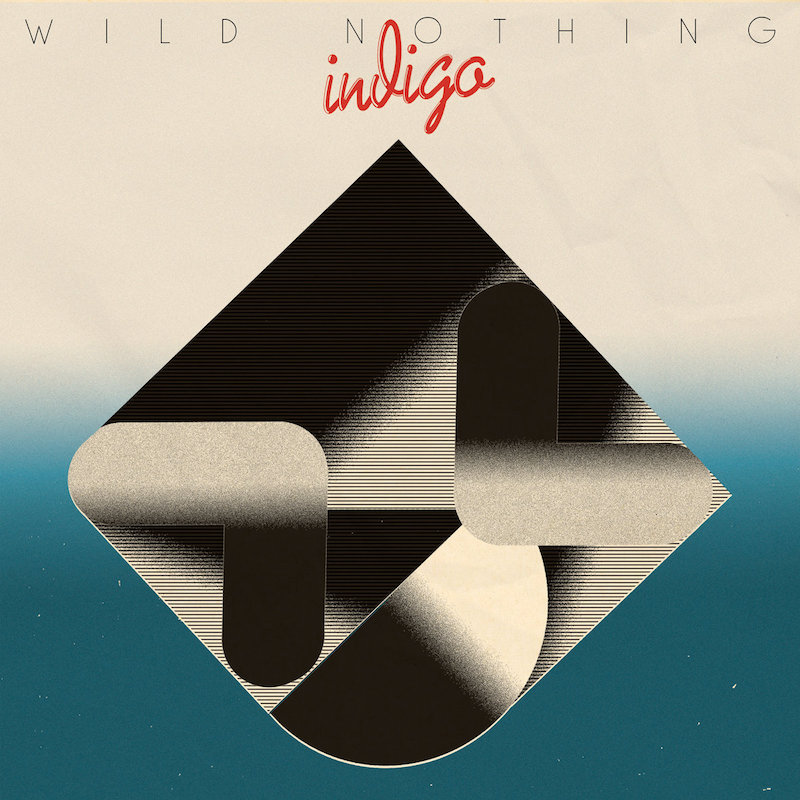 As the human connection (read: reliance) on technology grows, the influence of electronic devices continues to leave a mark on new pieces of art. In a way, the effects and a discussion of them should be expected, but it still feels new. Technology is hard to tackle, but for Wild Nothing's fourth album, Indigo, singer/songwriter Jack Tatum handles it in a refreshing way, allowing the technology he uses to accompany him in his life and his art, rather than dictate it.
Tatum worked with producer Jorge Elbrecht (Ariel Pink, Gang Gang Dance, Japanese Breakfast) for his fourth album and follow-up to 2016's Life of Pause, and Elbrecht's prior works almost feel connected to Indigo. Tatum's latest can be heard as a spiritual and sonic cousin to Japanese Breakfast's gorgeous sci-fi pop collection Soft Sounds from Another Planet. Throughout Indigo, fragments of shoegaze fizzle in and out, with influences of Cocteau Twins, Depeche Mode and My Bloody Valentine.
If Life of Pause found Tatum taking on the need to reflect and take stock on experiences, Indigo is just the next level in the evolution, an opportunity to explore the lasting effects of our reliance on the devices that have pretty much changed how we live. "Canyon on Fire" is a listening experience that feels like a night ride in David Lynch's mind, while "Shallow Water" is a whirlwind of optimism. The album pushes itself into a space-influenced direction, with sounds stemming from a futuristic dive bar where synth is king.
For Tatum, Indigo has been a long time coming. In a press release, he explained, "My entire 20s have been spent on this project, and in that sense you inherently find the limitations in what you make… With the last record I was trying to stretch out as far as I could, but with Indigo I've created something that has homed in on its own identity. My life has become less about chasing these creative bursts and more about learning to channel my creativity." In this collection of tracks, Tatum relishes the creation, taking a moment to savor the fresh sound of music he has nurtured to its full potential—aided perhaps by devices and meant to be heard on them, but not defined by them.
Similar Albums: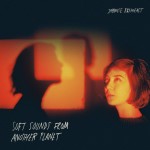 Japanese Breakfast – Soft Sounds From Another Planet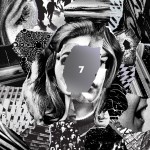 Beach House – 7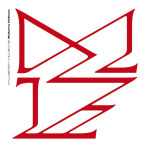 Trevor Powers – Mulberry Violence