Wild Nothing announces new album, Indigo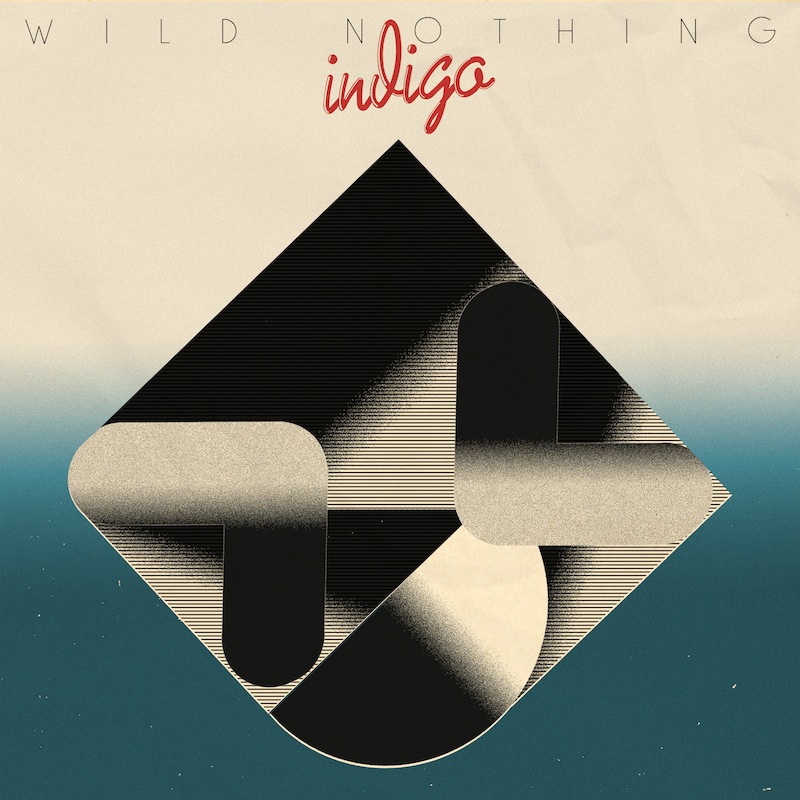 Wild Nothing has announced a new album. On August 31, the L.A.-based project of Jack Tatum will release Indigo via Captured Tracks. That's the album's artwork above. The first single is titled "Letting Go." Listen to it below.
"I wanted it to sound like a classic studio record, as close as I could get it there. It just boils down to me wanting to fit into some larger narrative, musically, in terms of these artists I love," Tatum says in a press release. "I think about how my music will age. Ideas of 'timeless' are going to be different—so if Indigo is not timeless then it's at least 'out of time.'"
Indigo follows 2016's Life of Pause.
Wild Nothing Indigo tracklist:
1. Letting Go
2. Oscillation
3. Partners In Motion
4. Wheel of Misfortune
5. Shallow Water
6. Through Windows
7. The Closest Thing To Living
8. Dollhouse
9. Canyon on Fire
10. Flawed Translation
11. Bend