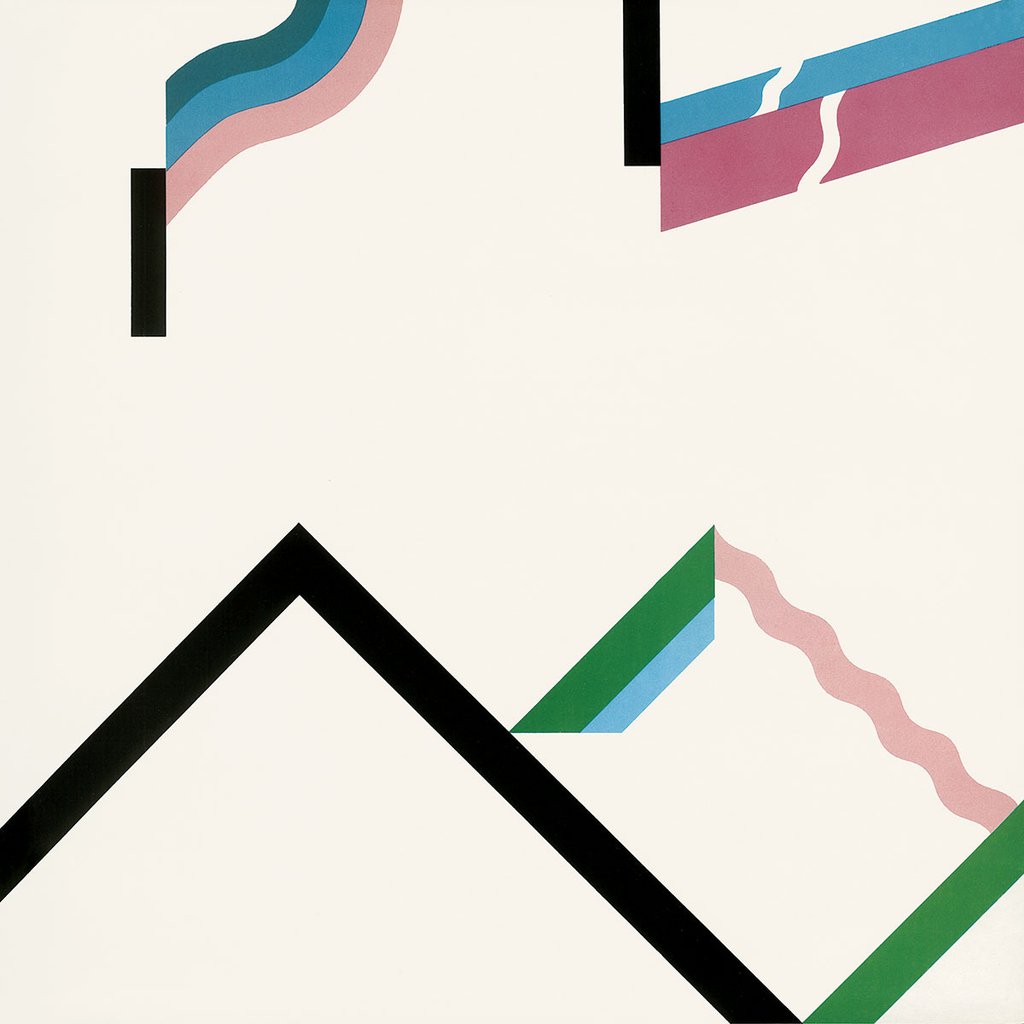 Wire evolved faster than any band in the post-punk era. Pink Flag's fuzzy art-punk had come and gone. The disjointed melodies of Chairs Missing were fading fast. And upon the band's third album, it was time for a change…again. Their follow up to Chairs Missing, titled 154 for the number of gigs the band had played up to that point, was a step into an even more avant garde direction. Everything was stretched to new extremes. The singles were made catchier and more glossy and beautiful, on one extreme, while the louder, faster tracks were more abrasive and grating. And the slower songs had become eerie, droning funereal dirges. Everything was turned on its head, and as a result, it's one of the band's greatest works.
At first listen, 154 is a bit of a head-scratcher. Surely, some fans of Pink Flag might have been taken aback by its curious blend of sound (and U.S. listeners likely had trouble finding it due to some poor distribution). But to simply continue appeasing consumers would go against any of Wire's ideals. Not that they were million sellers. Far from it—they were creating art. And art doesn't compromise. Thus, 154 stands as their vision—an oblique bridge between Before and After Science and Unknown Pleasures.
Wire actually seemed to care about making truly challenging music, whether or not it was commercially viable. The spoken word/choir ambience of "The Other Window" was just about the most bizarre thing the band had recorded to date. But "A Touching Display," all seven minutes of it, just may have surpassed it in weirdness. Like a noisy, frightening prog take on post-punk, the song marks the where Wire had reached their absolute weirdest point yet. Confounding as these tracks may have been, this was still a rock band playing rock music, despite a few ambient nigh goth excursions.
Bassist Graham Lewis had begun taking on more vocal duties within the band, and as such, it is his voice we hear in opener "I Should Have Known Better," rather than that of frontman Colin Newman. Newman was still the primary vocalist, but it had become clear that any structural notions of a band were quickly being deconstructed as well as the band's take on genre. After "I Should Have Known Better," which builds a magnificently suspenseful tension in the album's entrance, Newman takes over on "Two People in a Room," a bassy high speed punk song that sounds kind of like Wire, but with more lengthy one-chord verses and more shouting.
"Single K.O." rocks in a more groove-oriented and dark manner, sounding like a more abstract cousin to Joy Division's "She's Lost Control." The two-minute "On Returning" is the album's high point in post-punk aggression, all off-kilter riffs and strange effects, Wire singing about some sort of Orwellian tourism story, repeating furiously, "An evening of fun in the metropolis of your dream." The build-up and release of the vaguely industrial sounding "A Mutual Friend" is another highlight, segueing into the Krautrock influenced "Blessed State."
Aside from the abrasive rockers, the epic ballads and the more abstract songs, there were, however, some of Wire's most accessible songs to date. Take, for instance, "The 15th," a lovely pop tune under the guise of post-punk. And "Map Ref 41°N 93°W," ironically titled in the most cumbersome manner imaginable, is the best pop song the band ever wrote. Their juxtaposition of some of their most abstract material against their most accessible makes it clear just how unpredictable they set out to be.
Wire made it a few more gigs past 154 and called it quits after this record (temporarily). Reaching their musical apex after only three albums, they determined that they had run out of good ideas, only to return seven years later with the decidedly more accessible, yet still innovative and excellent The Ideal Copy. Nonetheless, 154 closes up the trilogy of the band's three most iconic albums, not coincidentally also their first three albums recorded. The band did get a little weirder, as evident on the minimalist The Drill, but few moments of musical inspiration can compare to the group's original storm of creativity, which climaxed with 154's overwhelming sonic presence.
Similar Albums/Albums Influenced: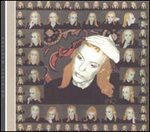 Brian Eno – Taking Tiger Mountain (By Strategy)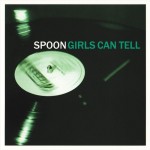 Spoon – Girls Can Tell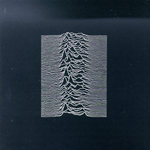 Joy Division – Unknown Pleasures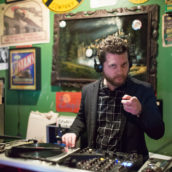 Jeff Terich
Jeff Terich is the founder and editor of Treble. He's been writing about music for 20 years and has been published at American Songwriter, Bandcamp Daily, Reverb, Spin, Stereogum, uDiscoverMusic, VinylMePlease and some others that he's forgetting right now. He's still not tired of it.