Woods : Strange to Explain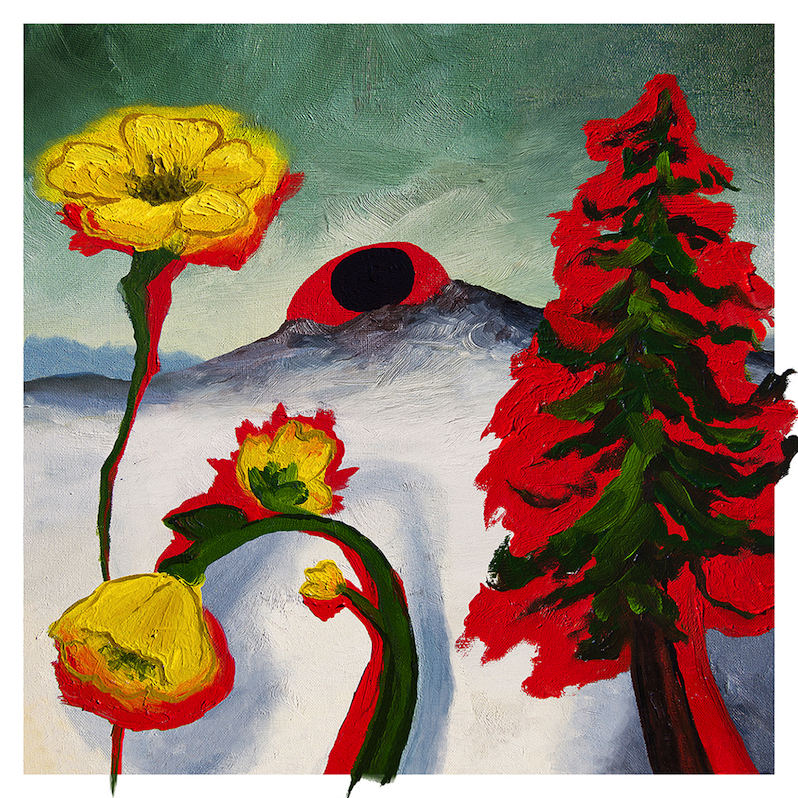 Right now it might feel like the passage of time has no meaning, but there's an inescapable reality of aging in music. Woods released their first album in 2007, and over a dozen years later unveil their most mature work thus far, Strange to Explain, displaying the growth and work they have perfected over their 15-year period. It's also the first album they've released since band member Jeremy Earl became a father.
While some bands seem to dwindle after a more than decade long career, Woods' accumulated years only seem to have made them stronger, improving their approach to their brand of relaxed, sun-soaked rock. Recorded at Panoramic House in Stinson Beach, California, Strange to Explain reveals that the band's background has certainly infiltrated its core sound. "Fell So Hard" wraps up with a glazed over guitar riff, oozing with hazy riffs and a soothing in and out pattern akin to the ocean's waves.
While many of the tracks find the band sounding as if they just stepped out of the ocean and off of their surfbards, there are peaceful moments, offering a respite from everyday chaos. "Where Do You Go When You Dream?" is a calming, lazy tune with a hint of jazz, and a constant backing track of insects. It's a song for sitting by the campfire, when you're in love but want to know that person's deepest thoughts, the one missing link that quiet time brings to mind.
On the title track, Jeremy Earl sings, "You can reinvent yourself so you don't slip away/ You know what? I've been there before / Every other day." Here, Earl offers a common link between performer and listener—the constant struggle of trying to keep up while staying true to one's authentic self. It may be also a reaction to becoming a father as well, as Earl navigates taking care of his own soul while nurturing a new one. Judging from the album's overall sound, it seems that fatherhood and the other paths of growth the band members have explored (Jarvis Taveniere's move to the West Coast, the band's work with David Berman before his untimely death) have strengthened not only their music, but also their bond. Strange to Explain feels incredibly in sync and concise, each member's additions blending seamlessly to create a warm, healing album of feelgood rock.
---
Label: Woodsist
Year: 2020
---
Similar Albums: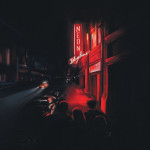 Andy Shauf – Neon Skyline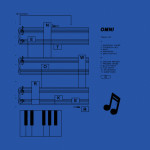 Omni – Networker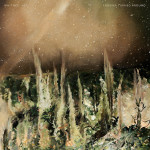 Whitney – Forever Turned Around