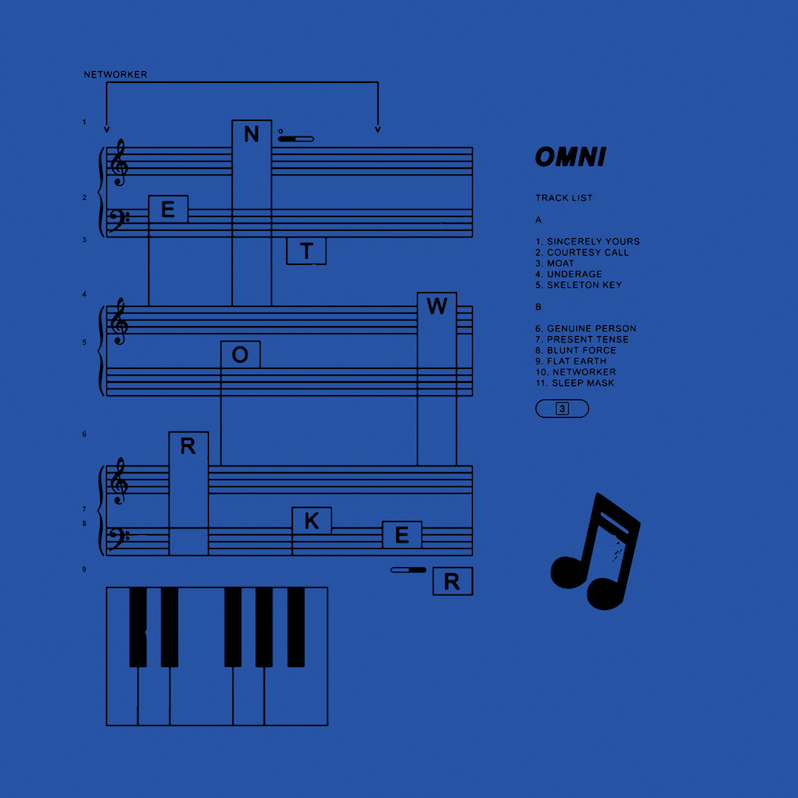 The state of Georgia has a rich history of supporting some of pop, punk, and other styles' most left-field purveyors. Most recently we've seen new strands of metal and the "Hotlanta" legacy in rap, but the state makes its strongest ties to indie's precursors and contemporaries in college rock. Omni, a guitar duo out of Atlanta, have spent the last few years gathering into their sails the winds of the Athens scene just to the north. Resultant LPs like Deluxe and Multi-task found their crackling, cracked edginess fusing folk, post-punk, and noise-pop. I don't believe the formula has changed on new album Networker much beyond a few notes here and a few chords there, but sometimes that makes all the difference between a hit and a miss.
Frankie Broyles and Philip Frobos play these notes and chords that continue to hit every adjective related to post-punk of a certain time and sound: angular, jagged, jittery, nervy. Their interplay and open spaces make for both mirth and drama in songs like "Skeleton Key." "Moat" finds their melodies blistered, their observations and critiques withering: "You don't look like a decade/You're a century." The problem here is that Omni's bag of tricks feels filled almost exclusively with references to Television's Marquee Moon. The last third or so of Networker, from "Present Tense" on, has an exhausting sameness to it. Particular instrumental stretches—arpeggios and chords echoed by Television themselves, once used in pastoral Kinks songs and as breathers in Yes suites—threaten to cast this album as one long, faithful cover.
I know this isn't what Omni set out to make, but it's what I hear. To their credit, they successfully dip their toe into psychedelia with loping cuts like "Genuine Person" and "Underage." And with or without obvious influences, opening salvos "Sincerely Yours" and "Courtesy Call" remind us that if Broyles and Frobos can't sit still for more than 3 minutes, you can't either. I'm still fascinated by what this band can coax out of deceptively simple playing and lo-fi production values, so I want to call Networker a hiccup.
Similar Albums: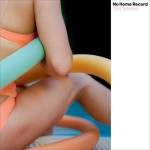 Kim Gordon – No Home Record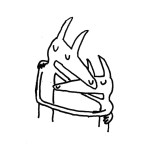 Car Seat Headrest – Twin Fantasy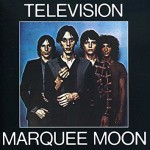 Television – Marquee Moon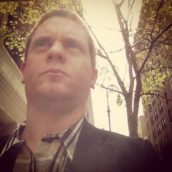 Adam Blyweiss
Adam Blyweiss is associate editor of Treble. A graphic designer and design teacher by trade, Adam has written about music since his 1990s college days and been published at MXDWN and e|i magazine. Based in Philadelphia, Adam has also DJ'd for terrestrial and streaming radio from WXPN and WKDU.