Woodsist Festival returns in 2019 with Whitney, Waxahatchee, Kevin Morby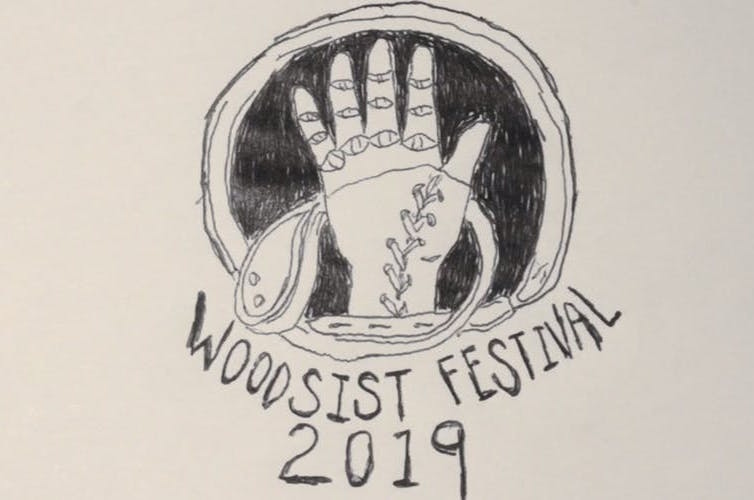 The Woodsist Festival is returning in 2019. The festival, which was held annually and curated by the band Woods (who own and run the Woodsist label), last took place in 2016, and now will return after a three-year hiatus. While it previously was held in Big Sur in California, this year it'll be held at the Arrowhead Farms brewery and farm in New York on September 28. Featured on the Woodsist Festival 2019 lineup are Whitney, Real Estate, Waxahatchee, Kevin Morby, Woods, Hand Habits, Bonny Doon, Wet Tuna and Anna St. Louis. More will be announced in the coming months. Take a look at the festival poster below as well as the announcement video.
Woods' last album was Love is Love in 2017.