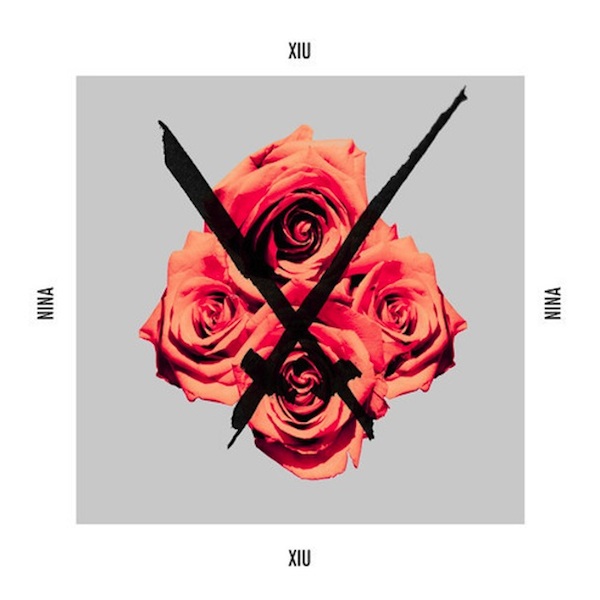 In the interest of full disclosure, before delving into Nina I'd only ever subjected myself to Xiu Xiu once before. Literally, once — Jamie Stewart and company presented an abrasive experience that I couldn't connect to and didn't look forward to repeating at the time. I don't remember what album it was I heard so many years ago, but I'm pretty sure I didn't make it as far as the fourth song. Hearing the prospect of Stewart tackling jazz voodoo queen Nina Simone, with her own penchant for moody songsmithing, was the first time anything Xiu Xiu did made actual sense to me. So, flying in the face of the Xiu Xiu fanbase that seems to be poo-pooing this album as unacceptable within the canon — and even with Xiu Xiu's next "proper" release, Angel Guts: Red Classroom, coming out in a few weeks — I'm going to show some love for Nina.
Nina Simone's most pop-leaning performances may have been rediscovered through recent movies, TV, and skillful record-label repackaging, but without them her lasting image may have been that of a strange and sad lady jazzbo: dark, mysterious, increasingly addled by advancing age, bipolar disorder, breast cancer, and God knows what else. Stewart's desperately breathy and squeaky vocals often remind me of water dripping down an old, rusty sink, but those drops ricochet across speakers in this tribute context alongside a hastily assembled band finessing acoustic guitars, brushed drums, quirky horns, and the occasional squeezebox and synthesizer. And even though the Nina sessions were completed in a day, the production seems uncomfortably up-close and pristine. All of this helps Stewart effectively channel late-period Weird Nina.
As Stewart rambles his way through "Don't Smoke in Bed" and "Four Women" you can feel, if not hear, every crack in his lips and every moistening flick of his tongue, as if Heath-Ledger-as-The-Joker or Ted-Levine-as-Buffalo-Bill were singing love letters to their victims. "Don't Explain" takes on a sinister tone; "Pirate Jenny" is somehow made even creepier; "Flo Me La" pirouettes from free jazz to jazz funeral. And yet even among these ruins newly made from Simone's songs, Xiu Xiu find moments to stay relatively faithful to originals like "See-Line Woman." There's depth here that reminds me of the old Charles Mingus tribute album Weird Nightmare, a sad homage to an artist whose legacy is largely steeped in gravitas. Xiu Xiu diehards may consider Nina a distraction from Stewart's musical tasks at hand, but I might recommend the album as an entry point to an otherwise difficult catalog. Two catalogs, maybe.
Similar Albums:


Nick Cave and the Bad Seeds – Push the Sky Away


Devendra Banhart – Smokey Rolls Down Thunder Canyon


Antony and the Johnsons – I am a Bird Now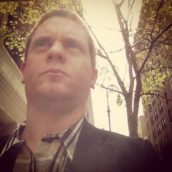 Adam Blyweiss
Adam Blyweiss is associate editor of Treble. A graphic designer and design teacher by trade, Adam has written about music since his 1990s college days and been published at MXDWN and e|i magazine. Based in Philadelphia, Adam has also DJ'd for terrestrial and streaming radio from WXPN and WKDU.