Yeah Yeah Yeahs announce new album, Cool It Down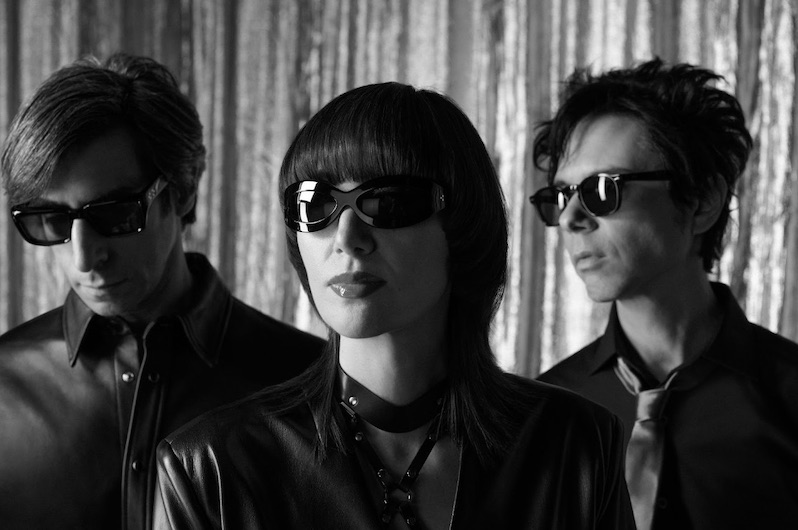 Yeah Yeah Yeahs have announced a new album. On September 30, the group will release their first new album in nine years, Cool It Down, via Secretly Canadian. The first new single from the album is "Spitting Off the Edge of the World," which features Perfume Genius. Hear it below.
Karen O says in a press release, "I see the younger generations staring down this threat, and they're standing on the edge of a precipice, confronting what's coming with anger and defiance… It's galvanizing, and there's hope there."
Cool It Down follows 2013's Mosquito.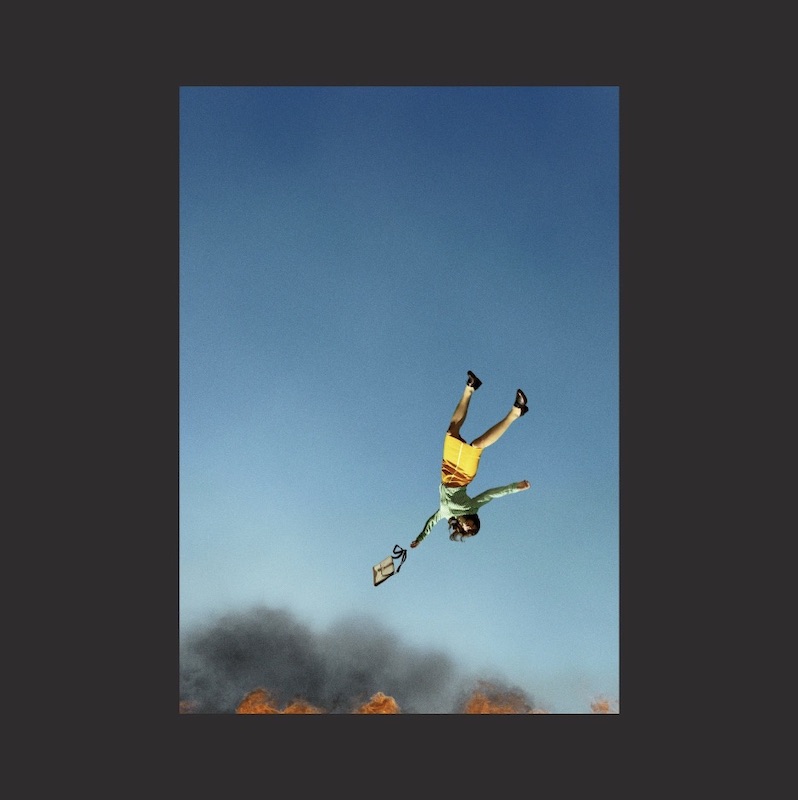 Yeah Yeah Yeahs Cool It Down tracklist:
Spitting Off the Edge of the World feat. Perfume Genius
Lovebomb
Wolf
Fleez
Burning
Blacktop
Different
Today
Mars
Yeah Yeah Yeahs' "Maps" is on our list of the Top 150 Songs of the 2000s.