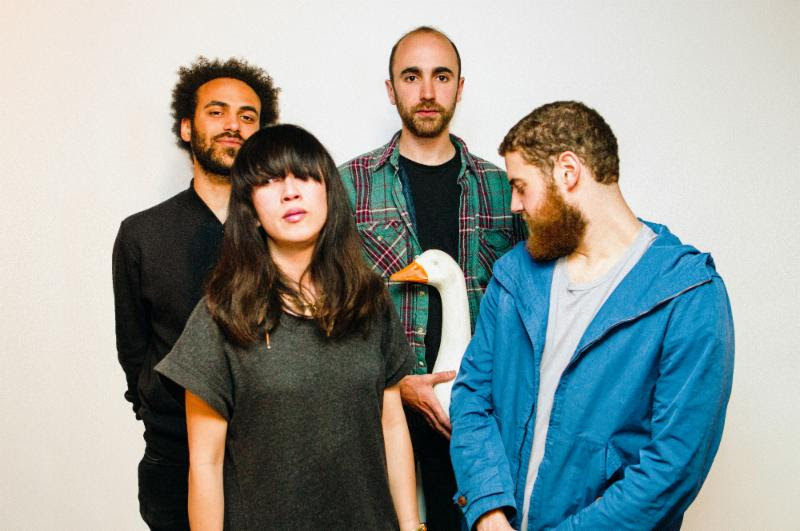 Yuck have broken up. A decade after the London indie rock outfit released their self-titled debut album, they posted a message on their Instagram stating that they're going their separate ways.
"I feel its only right to tell you that we will no longer be touring or making new music together," the group says in a statement. "We've released 3 albums together and I'm so proud of everything we've achieved, but we all felt it was important to know when to draw the line. It wasn't an easy thing to come to terms with."
Yuck released three albums during their time together, 2011's Yuck, 2013's Glow and Behold and 2016's Stranger Things. Daniel Blumberg fronted the band until 2013, at which point he began releasing solo material, including last year's On & On.
Read the full statement below.