Zoon announce new EP, Big Pharma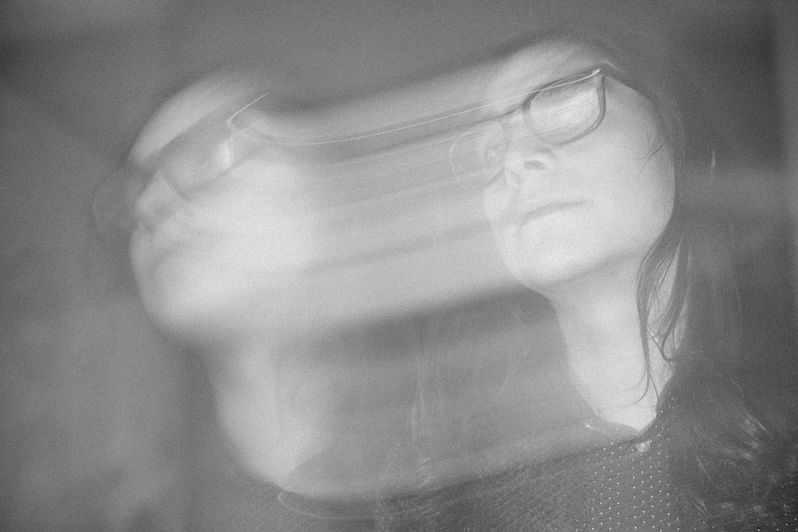 Canadian shoegazers Zoon have announced a new EP. On June 21, they'll release Big Pharma via Paper Bag Records. The first track they've shared is called "Astum," featuring Leanne Betasamosake Simpson, which you can hear below.
Zoon's Daniel Monkman says in a statement, "'Big Pharma' is about me trying to bring awareness about the pharmaceutical industry and their lies. I talk about how they destroyed my community of Selkirk Manitoba and many more small towns and cities. A whole generation completely changed in just a matter of five years, Families torn apart and loved ones lost to addiction and overdoses. Our treaty card ensures that our medical insurance is covered but a lot of the time the only medication that's available for free is the stuff thats most addictive. I found this alarming and made me connect the dots linked to an underlying form on genocide happening right under our noses."
Big Pharma follows 2020's Polaris Prize-nominated Bleached Waves.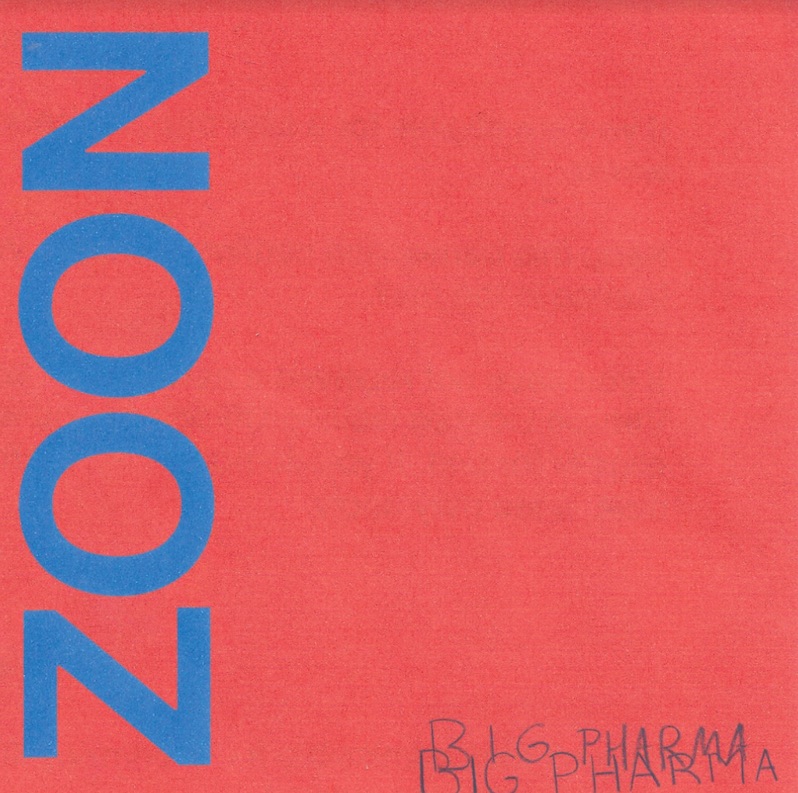 Zoon Big Pharma tracklist:
1. Astum (ft. Leanne Betasamosake Simpson)
2. Oil pastel/Dope sick (ft. Cadence Weapon)
3. Rain in a new city (ft. Michael Peter Olsen)
4. Red river (ft. Sunnsetter)
5. Oopeeum (ft. Jasmine Trails)