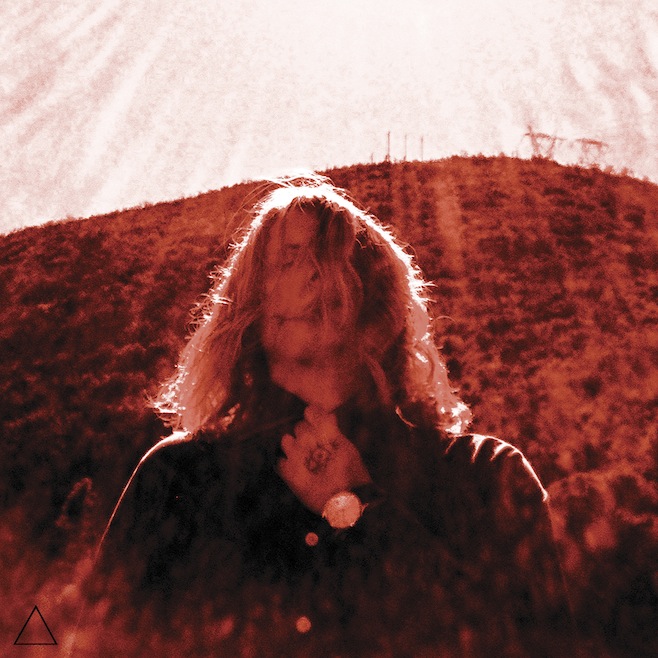 Ty Segall has had a remarkable streak. Putting on any of his records or seeing him play live is to participate in the compulsory exercise of spinning around and playing an air guitar. Most likely you won't get through the first song on any one of his albums before this starts happening. Segall's fuzzy rock 'n' roll nuggets can be candy to the soul. Sure, all that sugar will catch up to you in the long run, but the instant gratification is all that matters right now.
Since leaving his hometown of Laguna Beach in 2007 as an artist on a mission, Segall has released an exhausting amount of music. Besides making at least one solo album per year, he has his hands in many projects; just looking at his resume is exhausting. In most cases, however, the hard work more than pays off. Manipulator sounds a lot like Segall's best album to date, and there's plenty of evidence to support that, but the running time does it no favors. At 57 minutes, it's considerably longer than anything he's released—most of Segall's records hover around 30 minutes—and having 17 tracks does leave room for the listening mind to wander a little. The transitions aren't all perfectly smooth either, like when the heavenly acoustic strums of "Don't You Want To Know? (Sue)" become the heavy slog of "The Crawler" after an odd pause. Manipulator isn't as immediate as something like 2010's pulverizing Melted, but that album also didn't take 14 months to complete. Segall toiled over Manipulator, and here his songs range from the sandy ruts of "Green Belly" to the funky rubbery bass of "Feel," complete with a clever drum solo. With partner in crime Mikal Cronin featured on some bass and string arrangements, Segall's guitar playing is given the backing to truly dazzle, and the drums splash and bang in all the right spaces.
Segall had already mastered the art of the guitar solo well before Manipulator, but now he's certified himself as the noodling master. His notes on "Tall Man Skinny Lady" are so high that you'd swear he's draped entirely over his pick-ups; the refreshing yet scratchy sound pulls your senses into the speakers. Telling us to "ask your boss man for a raise" on "The Faker," Segall's guitar becomes a siphon for dirty laundry that undoubtedly comes out clean at the end. His fast finger picking of the acoustic on "The Clock" could rival any song on Buzz Osborne's recent all-acoustic album. As an alien synth sound surges at the opening of "The Connection Man," Segall's blistering lick cuts through like an uninvited neighbor. The song explodes into guitar squall, but the synth still bleeps away. It's also hard not to be reminded of the Rolling Stones' '70s magic as "Stick Around" waves Manipulator goodbye.
When Segall sings, "it's over, it's over, old friend, it's over" on "It's Over," I can't help feeling remorse for all the other aspirational guitar heroes out there. It's hard to compete with this guy. Segall is the certified torchbearer of a glamorous punk-psych-folk domain. Segall doesn't need a double album to burn the brightest. You can't really blame him for trying, though—he's already done just about everything else.
---
Label: Drag City
Year: 2014
---
Similar Albums: