LISTEN: Stream Thundercat's The Beyond/Where the Giants Roam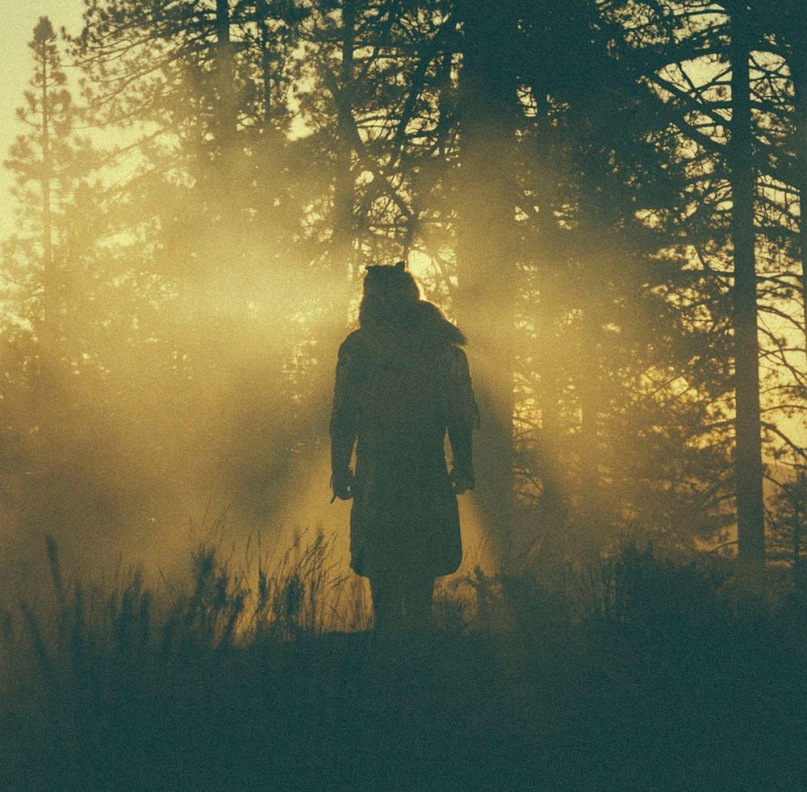 Bassist/vocalist extraordinaire Stephen Bruner, aka Thundercat, has had quite the year. After appearing all over Flying Lotus' excellent You're Dead! late last year, he started this year off right, popping up all over Kendrick Lamar's transcendental, talent-studded To Pimp a Butterfly. Thundercat's surprise release, a self-described 'mini LP', straddles an interesting place between the jazz-electro fusion and psychedelic r&b/hip-hop vibes of those two records, for a short-but-mesmerizing ride. Although the record is only sixteen minutes long, it's a pretty epic ordeal and includes contributions from Flying Lotus and Herbie Hancock(!). Not too shabby, Thundercat! But you don't have to trust us; you can stream The Beyond/Where the Giants Roam below, via Spotify.
The Beyond/Where the Giants Roam is Thundercat's first solo release since 2013's Apocalypse. It was released, of course,  via Flying Lotus' label, Brainfeeder.
The Beyond/Where the Giants Roam tracklist:
01. Hard Times
02. Song for the Dead
03. Them Changes
04. Lone Wolf and Cub
05. That Moment
06. Where the Giants Roam / Field of the Nephilim