Pusha T : King Push—Darkest Before Dawn: The Prelude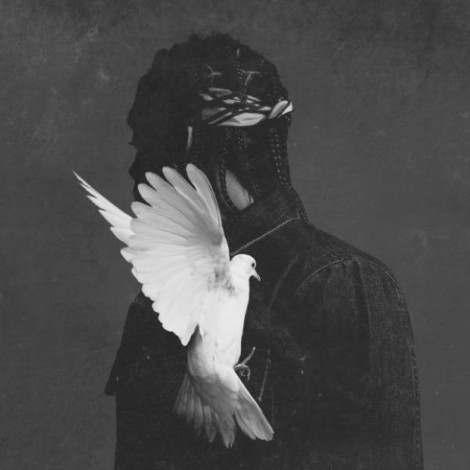 With 2013's My Name is My Name, Pusha T put out one of the best debut LPs to grace hip-hop in a long time. Built on solid production and cleverly executed, understated raps, it was the sort of debut the emcee needed to position himself as the heir apparent of Kanye West's G.O.O.D. Music, a prospect that became reality when Push was announced as the Def Jam imprint's president late last year. He's a talented rapper and as focused and calculated in how he handles the business as he is in the confines of a verse. In fact, it's telling that Pusha is only one month younger than Kanye but is only on his second release as a solo artist. If West's approach can be defined as full throttled, bombastic energy, Pusha's is a subtle, methodic creep.
That calculated nature doesn't make Push's latest effort Darkest Before Dawn lack for risk or excitement. In fact the record's entire concept, a darker preamble before Pusha's "real" second LP, King Push, is pretty risky by itself. But it does make for a very different sort of excitement than we've come to expect from G.O.O.D. Even when compared to My Name is My Name, which was subtle enough in its own right, Darkest Before Dawn completely trims out the excess for a lean 33 minutes of hard, experimental beats and finely executed bars.
For its production, Push relies again on an arsenal of hip-hop veterans, including Timbaland, Boi-1da, Q-Tip, and, of course, West himself. But what's interesting is how these beats both stray from their producers' modus operandi and gel as one cohesive, whole. These ten tracks are gritty and noisy, lean and minimalist, and even in their more hook-heavy moments they tend to shy away from overly pop-centric behavior. Even when the tracks do hit a catchy groove, Pusha isn't afraid to cut those moments short, reminding us that—for him—every element of a song is intended to best serve the rapping itself.
And fuck, can Push rap. With the exception of a pair of guest verses near the end of the LP (by Ab-Liva and Beanie Sigel, respectively), he tends to elbow his features into the hook and, to be honest, it's because he doesn't really need the help. Just like its production, Darkest Before Dawn's bars don't boast much fluff, with Push hitting it hard from the get go and not easing on the throttle for the entire run. It's one way the album's short length benefits it, staying brief enough to bathe the listener in its intensity without the need to come up for air.
But, true to Pusha's style, this isn't a forced, in-your-face intensity like that of Death Grips or West's Yeezus. Darkest Before Dawn builds its power off of a lyrical intensity, starting with Push's usual angle of rapping about the trap he came from and how he never really quit. But in exploring his relationship with the drug trade, he dives a few levels deeper here, examining why the trap exists, on both micro and macro levels. This lens becomes the most focused on closer "Sunshine" (where Push is accompanied by the incomparable Jill Scott.) After touching on Freddy Gray, Ferguson and other turbulent incidents that define our times and the #BlackLivesMatter movement, Push musters up the telling lines "Grandma praying someday/ but God can't hear it over gunplay." It's a line that puts Push in a realm of emcees who aren't afraid to tell it like it is, and with poetic clarity at that. He's not the only rapper out there changing the way hip-hop is done, and he's definitely not the only one leading a 180-degree change to make popular rap political again. But he might—he just might—be doing it with the sort of subtle ease that no one in the game at this moment is quite capable of matching.
Similar Albums:


Kanye West – Yeezus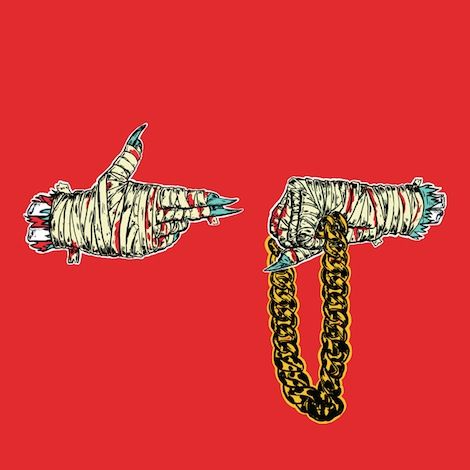 Run The Jewels – Run The Jewels 2


Travi$ Scott – Rodeo