Kanye names Pusha T president of G.O.O.D. Music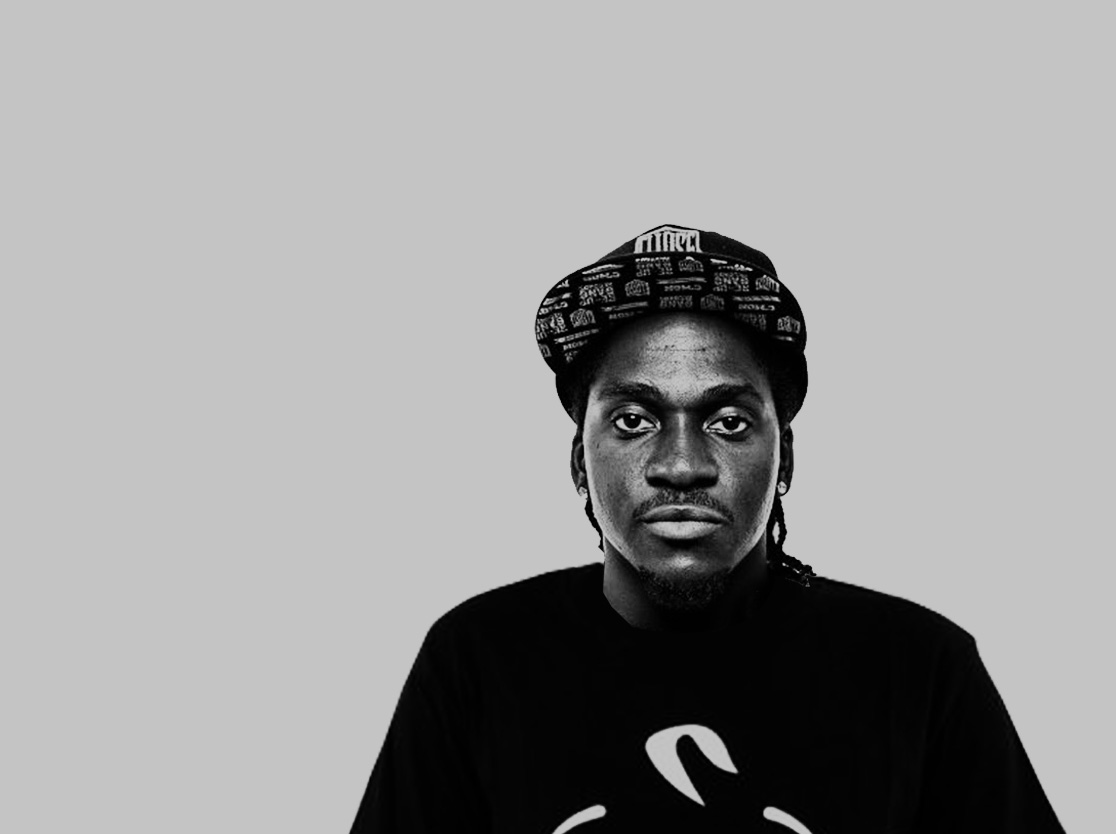 Pusha T has been named the new president of G.O.O.D. Music, the Def Jam Recordings imprint founded by Kanye West in 2004. The label's current artist line up includes John Legend, Big Sean, Kacy Hill, Mr. Hudson and Yasiin Bey (Mos Def), as well as Pusha T himself. In an interview with Billboard, Pusha T discussed the conversations with Kanye that lead to his appointment as president, their shared vision of a 'manicured' approach and his plans for the future of the imprint:
"I just look at capitalizing on everything that I feel like G.O.O.D. Music brings to the music industry, our following, and the culture. First of all, we have incredible artists. It's definitely about getting those albums out in a very manicured fashion. We have great artistic talent that sort of walk the lines of bringing that excitement back in regards to just the art that goes along with it like DONDA, the merch and things like that. Things that kids are really into these days. You see how fashion takes over and these pop-up shops take over and how the music business is a real touring business now, just the things associated with it. Just building it out to make sure that everybody on the label is really capitalizing off of all the assets that really come with GOOD Music, that we really started, that we've really been good at. Just really executing all the different avenues of music, art, culture and fashion as well."
There hasn't been much shared on Kanye's decision process, or who else he considered for the job. But perhaps it was Pusha's natural savvy for social media that pushed his resume over the edge. In the same interview Pusha T also discussed his forthcoming record, announcing that he plans on releasing tacks form the record before the end of the year. "My album is just a whole other thing in all honesty," he said. "F'real, what you're gonna get from this King Push album is something people probably haven't heard in the past 18 years. I'm just putting it together, aiming for classic material." So we have that to look forward to in the very near future. Pusha T's My Name Is My Name was one of our Top 50 Albums of 2013 and one of our Top 10 Hip-Hop Albums of that year as well.