Endless Playlist: Porches – "Be Apart"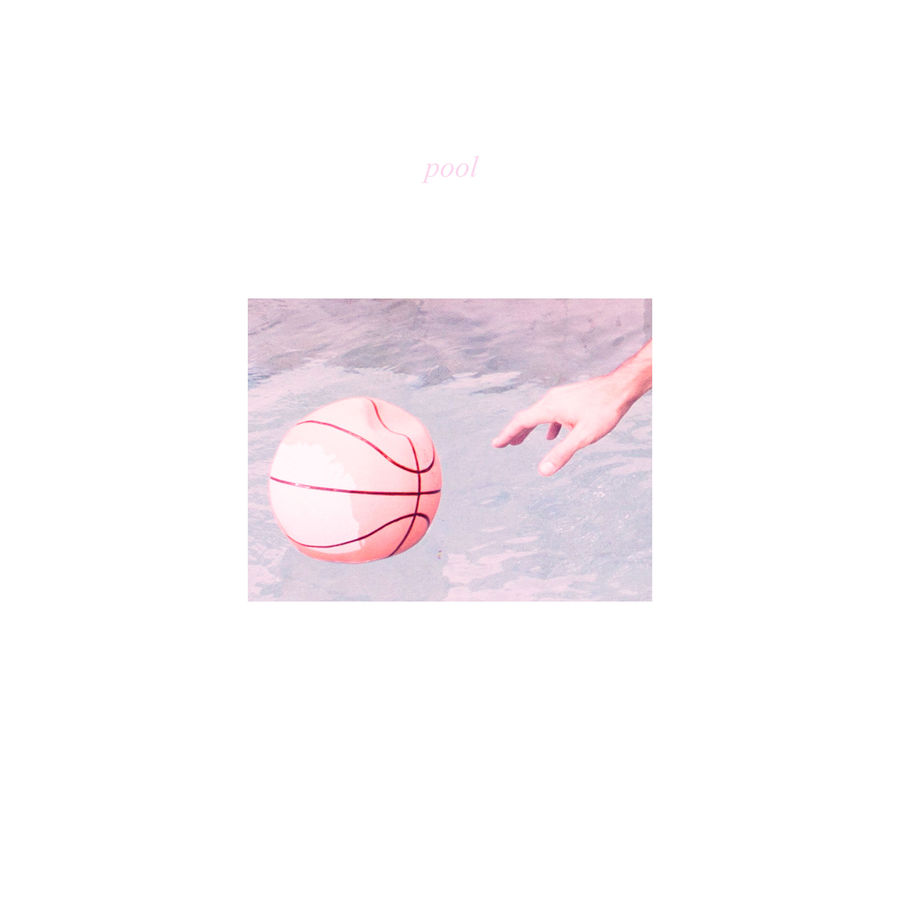 Much has changed over the past year for New York-based songwriter Alex Maine. His off-kilter pop venture, Porches, signed to Domino, he relocated to the Big Apple, and he's surely experienced a world of other stimulating events since moving from the outlying suburb of Westchester to the city proper. For all those new beginnings though, Pool's recently released second single, "Be Apart," sounds as though Maine is decidedly not that over the moon.
The track's bouncy synth line provides an interesting counter to Maine's subdued summation of the move, with the second verse revealing his passive acceptance of the new: "I will wait for it to come/I am so patient/And when it really does/I'll let it have me whole." Likewise, the song's title plainly spells out the ambiguously sung chorus ("I wanna be apart of it all"), which otherwise might lead one to believe that Maine is ready to take the city by storm, wrapping himself in its energy and becoming "a part" of it.
"Be Apart" comes across as an awkwardly danceable outsider anthem—a welcome alternative, considering most dance anthems simply groupthink toasting the night and its oftentimes forgettable, sometimes regrettable, festivities. With singing help from musical and romantic partner Greta Kline a.k.a. Frankie Cosmos, Maine shows that it's okay to not get swept up in the hype, opting instead for singularity and a level head.
[from
Pool
, out Feb. 5;
Domino
]