Pantha du Prince announces new album, The Triad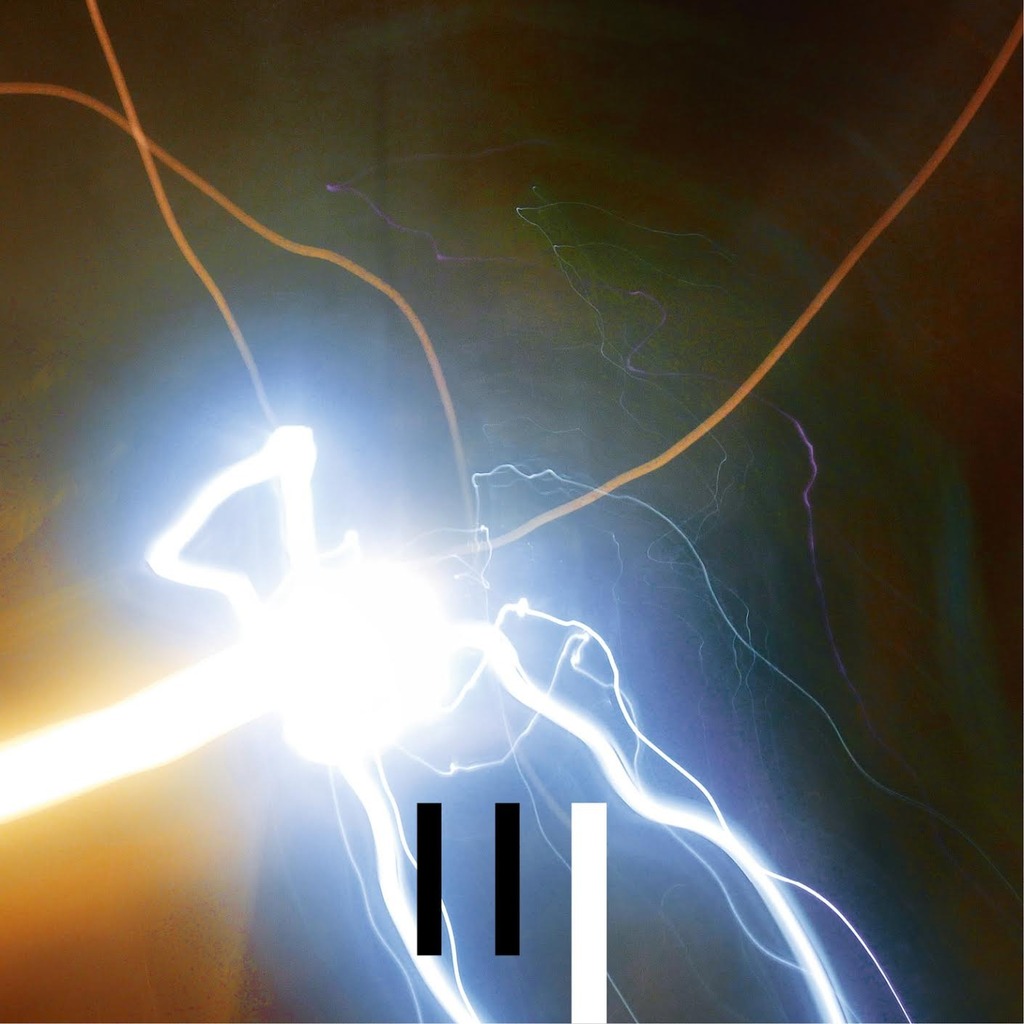 German techno artist Hendrik Weber aka Pantha du Prince is returning with his first new album in six years. On May 20, he'll release The Triad via Rough Trade. That's the album's artwork above.
"On the new album's conceptual framework," Weber says in a press release, "Black Noise was very much about me being alone in a small room in Berlin and composing. The Triad opens the structure to more human ways of interacting, not digitized ways of interacting. It's not about Facebook; it's about meeting up and jamming. I wanted to cut through the digital dust that surrounds us."
Listen to the new single "The Winter Hymn" below.
The Triad follows 2010's Black Noise.
Pantha du Prince The Triad tracklist:
1. The Winter Hymn (feat. Queens)
2. You What? Euphoria!
3. Frau im Mond, Sterne Laufen
4. In An Open Space (feat. Queens)
5. Chasing Vapour Trails (feat. Joachim Schultz & Kassian von Troyer)
6. Lichterschmaus
7. Dream Yourself Awake
8. Lions Love (feat. Joachim)
9. Islands In The Sky
10. Wallflower for Pale Saints