Pantha du Prince : The Triad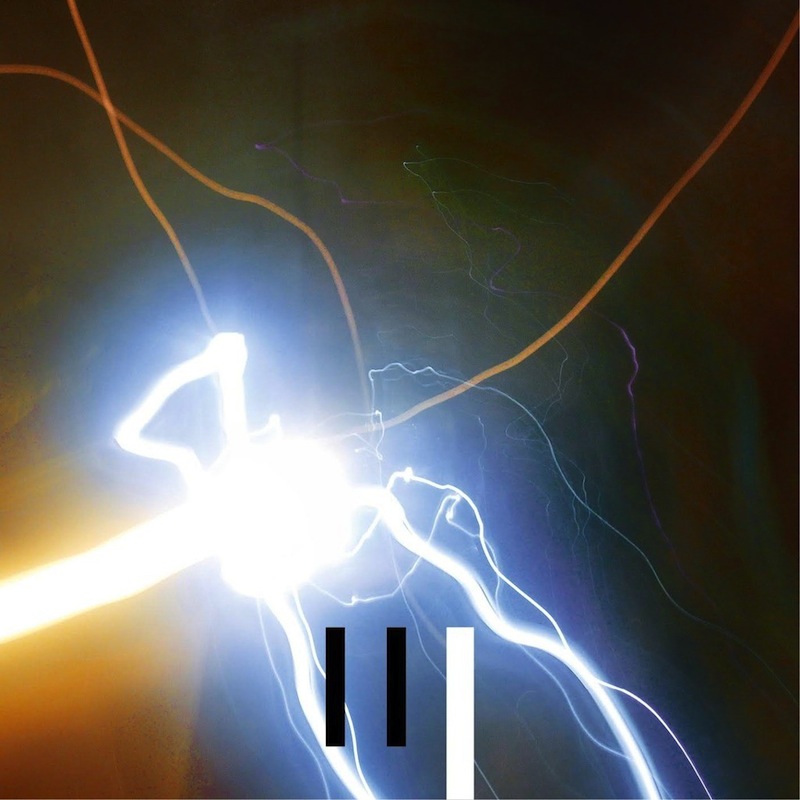 In 2010 I encountered two albums in swift succession that wove the threads of minimal techno into complex and enveloping textures: Four Tet's There is Love in You and Pantha du Prince's Black Noise. They were a matched pair, a tableau formed from equal parts IDM and subdued house, and both lived on my best-of list that year. The intervening six years have put some significant creative distance between the two acts. As Four Tet, Kieran Hebden has become a buzz-bin label head (Text), collaborator (Burial), remixer (Chvrches et al.), curatorial DJ (Fabric), and producer (Neneh Cherry, Omar Souleyman) in addition to releasing singles and albums that expand on and reshape his talent. The Triad, the fourth proper Pantha du Prince album, finds Hendrik Weber letting his work stagnate.
Save for his dalliance with Stephan Abry on 2013's Ursprung project, Pantha du Prince's sound hasn't advanced very far afield from Black Noise. On that album Weber struck a delicate balance between the New Age and quiet jazz paradigms of the humble bell and its sonic familiars. Their triggered sounds produced coolly detached yet persistent momentum on songs like "Bohemian Forest." Weber would later join the Bell Laboratory ensemble for recordings of the festival piece Elements of Light; full of steel drum, vibraphone and bell carillon, it felt like a dense live homage to Black Noise.
The Triad brings Pantha du Prince back to the studio with guests such as Queens and Joachim Schultz, still banging gongs instead of merely sampling them. If we stretch back to 2007's This Bliss—which first hinted at Weber's infatuation with these tones—Pantha du Prince has now spent nine years tearing down and rebuilding the same McMansion on the same foundation. There's nothing as insistent here as "Urlichten" from This Bliss or as expansive as "Stick to My Side" from Black Noise. His bells have crossed the line from signature to crutch, and a lot of his syncopated instrumentals yearn to slam when they instead just nudge.
There are too many cuts ("The Winter Hymn," "Dream Yourself Awake," "Islands in the Sky") with vocals so far off as to lose clarity, therefore meaning, therefore any sense of import. The arrangements make endless lazy, confused circles through Balearic beats, dream-pop and New Age. The album's best moments ("You What? Euphoria!" and "Chasing Vapour Trails") suggest the intelligent techno of Orbital and Plaid but don't nearly improve upon it. Its worst suggest some weird alternate-universe remix of Sting's The Soul Cages.
The Triad feels content to hem and haw on what's the road less traveled, a John Diliberto mix or (ha!) a Four Tet one. By the time Pantha du Prince pulls the trigger on a decision, will anyone be around to care?
Similar Albums: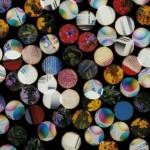 Four Tet – There is Love in You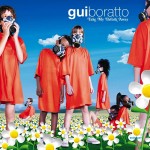 Gui Boratto – Take My Breath Away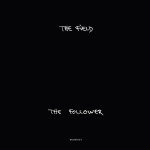 The Field – The Follower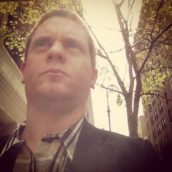 Adam Blyweiss
Adam Blyweiss is associate editor of Treble. A graphic designer and design teacher by trade, Adam has written about music since his 1990s college days and been published at MXDWN and e|i magazine. Based in Philadelphia, Adam has also DJ'd for terrestrial and streaming radio from WXPN and WKDU.