Pantha du Prince : Black Noise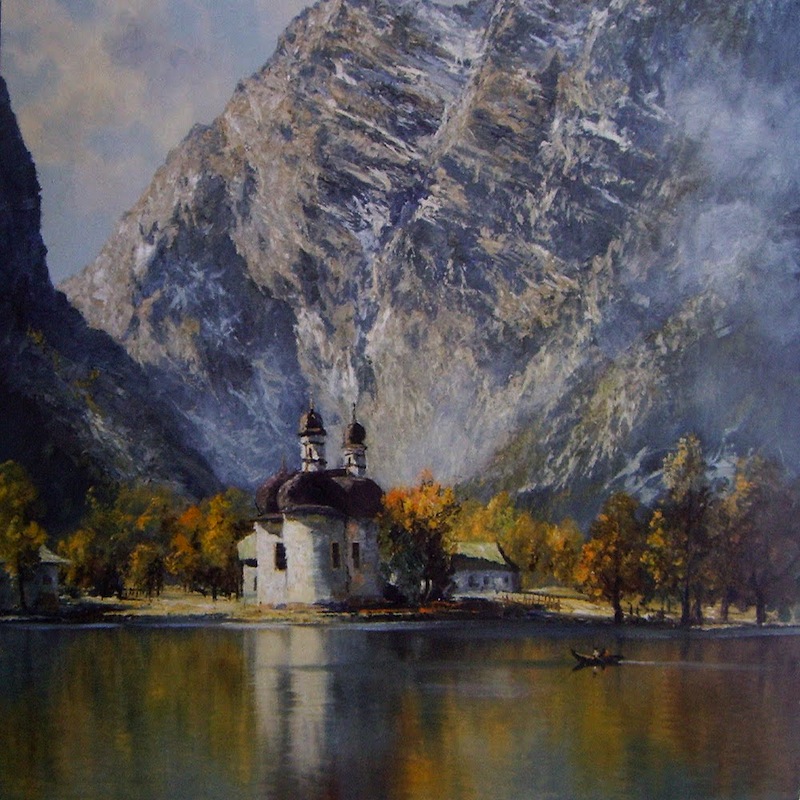 Both a throwback to electronica's heady rise and a look at the best the genre's future has to offer, German act Pantha du Prince views his second album Black Noise as an opportunity to rock the bells. No, really: Hendrik Weber's tinkly tones connote everything from vibraphone jazzbos to cottage porch wind chimes, and connect to past classics of the techno spectrum.
Songs like "Lay in a Shimmer" and "A Nomad's Retreat" set the table on Black Noise. The former's soft, soothing tribalism is tempered with wet clicks and drums, while the latter suggests road rallies and other desert atmospheres. "Lay in a Shimmer" is a great example of the album's remarkably subtle, almost sneaky 4/4 stomp, but the scratchy, unfocused dub of "Stick to My Side" might be the best, centered around a weirdly inspired house lyric from Animal Collective's Noah Lennox — likely payback for Pantha remixing AC's breakthrough "Peacebone."
The pulsing bass of "Abglanz" supports shards of bells, woodblock and detuned steel drum. "Es Schneit" transitions in its final third from a meditation on tolling boat bells, while the eerie stairwell-echoing clutter of "Behind the Stars" gives way to handclaps and breathy exhortations straight out of German porn. Interesting sources and arrangements like these populate Black Noise, sending the ear gleefully careening from song to song.
But above and beyond all else it's Weber's bells that make this album, from the hypnotic fusion of clockwork and marimba in "Bohemian Forest" to the catchy clarity of the single-ready "Satellite Snyper." Pantha du Prince executes this aural theme for all of Black Noise's blissful 70 minutes, and does so with panache rarely heard since the genesis of big beat and intelligent techno.
Similar Albums:
Gui Boratto – Take My Breath Away
Four Tet – There is Love in You
Lindstøm – It's a Feedelity Affair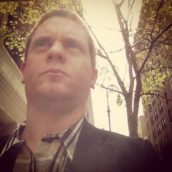 Adam Blyweiss
Adam Blyweiss is associate editor of Treble. A graphic designer and design teacher by trade, Adam has written about music since his 1990s college days and been published at MXDWN and e|i magazine. Based in Philadelphia, Adam has also DJ'd for terrestrial and streaming radio from WXPN and WKDU.