Lush announce new EP, Blind Spot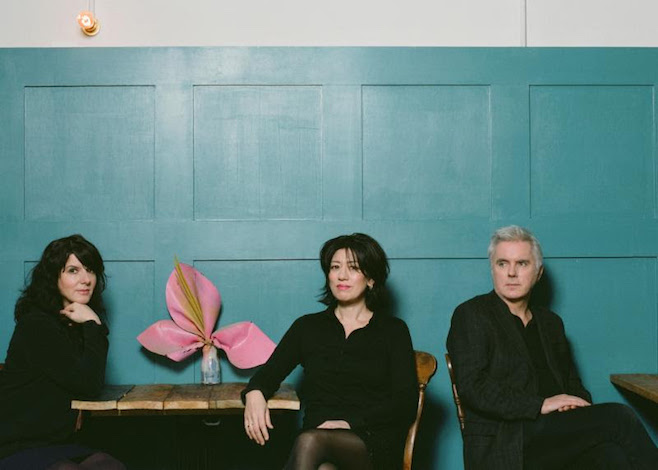 After announcing their reunion late last year, UK shoegaze icons Lush have announced their first set of new music in 20 years. On April 22, the band will release the Blind Spot EP via their own Edamame Records. The band has also shared the first track from the album, "Out of Control," with a brand new video directed by Martin Masai Andersen and Kim Thue. And yeah, it sounds like Lush! Listen/watch below.
The band's Miki Berenyi says of the new EP in a press release:
It certainly took some time to set up, but once we were in the studio, everything came together incredibly quickly. It was great fun! It's been a long time since I've written Lush lyrics, and I realised early on with this EP that what I wrote about then is not what I feel comfortable writing about now. My perspective, and what is close to my heart, has changed, and I think that's conveyed in the songs.
Lush Blind Spot EP tracklist:
1. Out Of Control
2. Lost Boy
3. Burnham Beeches
4. Rosebud
Lush's "Sweetness and Light" is on our list of 35 Essential 4AD tracks.