Dâm-Funk shares two new songs, "F U N K" and "Won't Stop"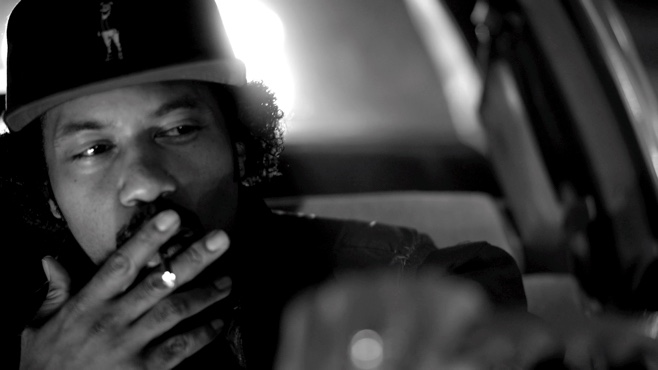 Dâm-Funk had a pretty productive 2015, thanks to the release of his triple-LP-length album, Invite the Light, which was an excellent epic collection of synth-funk. Today, Dâm-Funk released two new songs on Soundcloud (available for free download), which he says that he created yesterday. Now, that's pretty impressive as far as being able to crank them out so fast, though he has a history of dropping free tracks at a moment's notice. The first new song is "F U N K," which is a slow-creep of a funk jam, a bit like a synth-funk film score. The other is "Won't Stop," which is a bit more upbeat and vibrant. They're both signature Dâm-Funk numbers, for sure, and they're both available to stream below.
"F U N K"
"Won't Stop"
Dâm-Funk's "10 West" is on our list of 10 Essential Synth-Funk tracks.