ANOHNI shares open letter about not attending the Oscars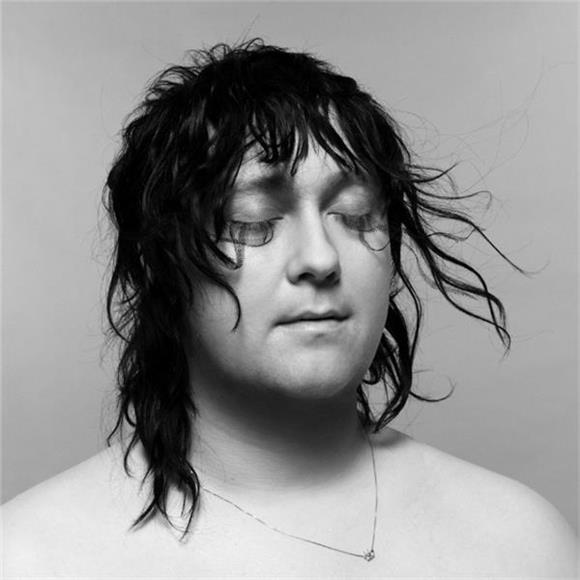 ANOHNI is nominated for an Academy Award this year for her song "Manta Ray," from the documentary Racing Extinction. However, last week it was announced that ANOHNI would not be performing the song during the live ceremony, due to "time constraints." (Sumi Jo's "Simple Song #3 from the film Youth was also cut.) Today, ANOHNI shared an open letter about her decision not to attend the Oscars on Facebook. It's a thought-provoking and in-depth essay about her experience as a transperson in the entertainment industry, and well worth a read. Here's an excerpt:
Last night I tried to force myself to get on the plane to fly to LA for all the nominee events, but the feelings of embarrassment and anger knocked me back, and I couldn't get on the plane. I imagined how it would feel for me to sit amongst all those Hollywood stars, some of the brave ones approaching me with sad faces and condolences. There I was, feeling a sting of shame that reminded me of America's earliest affirmations of my inadequacy as a transperson. I turned around at the airport and went back home.

As if to rub salt into the wound, the next morning the Oscars added that I was transgendered to the trivia page of their website.
I want to be clear — I know that I wasn't excluded from the performance directly because I am transgendered. I was not invited to perform because I am relatively unknown in the U.S., singing a song about ecocide, and that might not sell advertising space. It is not me that is picking the performers for the night, and I know that I don't have an automatic right to be asked.

But if you trace the trail of breadcrumbs, the deeper truth of it is impossible to ignore. Like global warming, it is not one isolated event, but a series of events that occur over years to create a system that has sought to undermine me, at first as a feminine child, and later as an androgynous transwoman. It is a system of social oppression and diminished opportunities for transpeople that has been employed by capitalism in the US to crush our dreams and our collective spirit.
Read the full letter here.