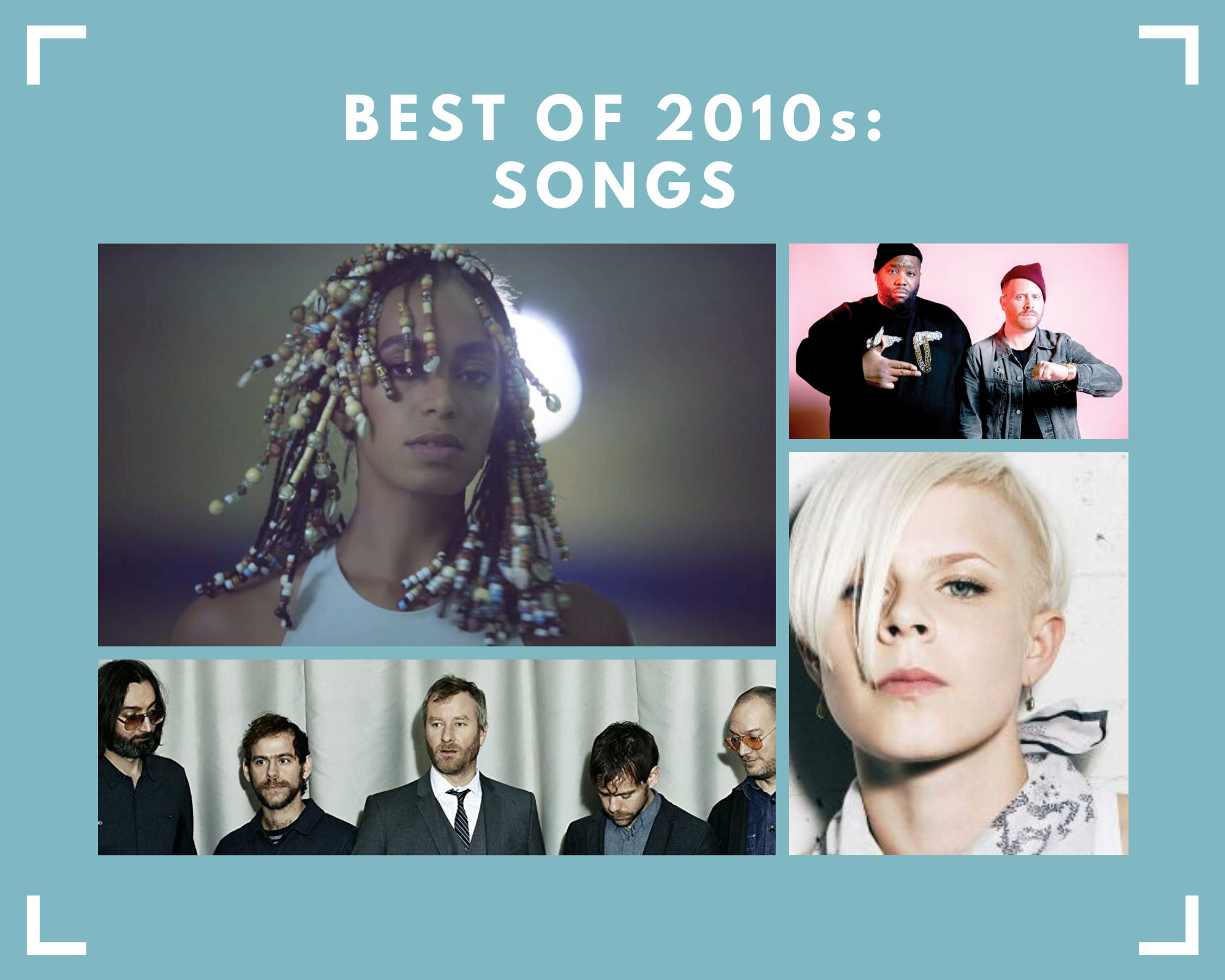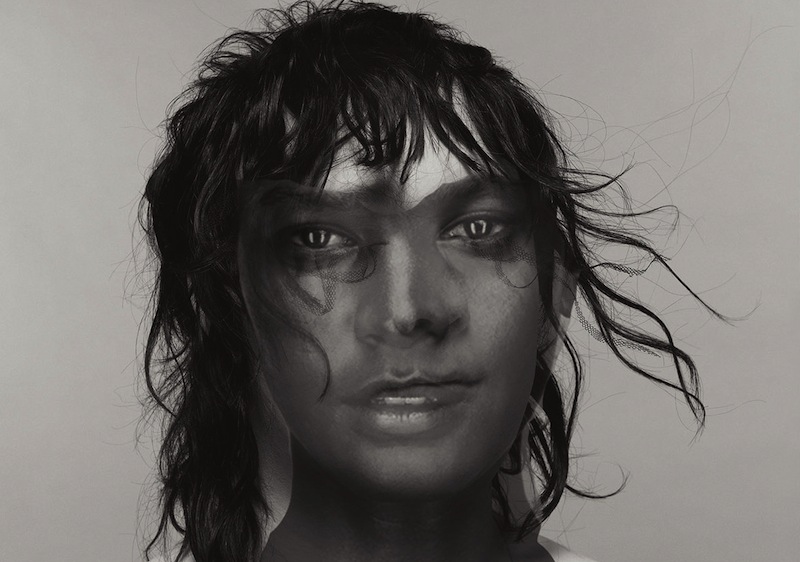 The best beats, bleeps and drones of 2016.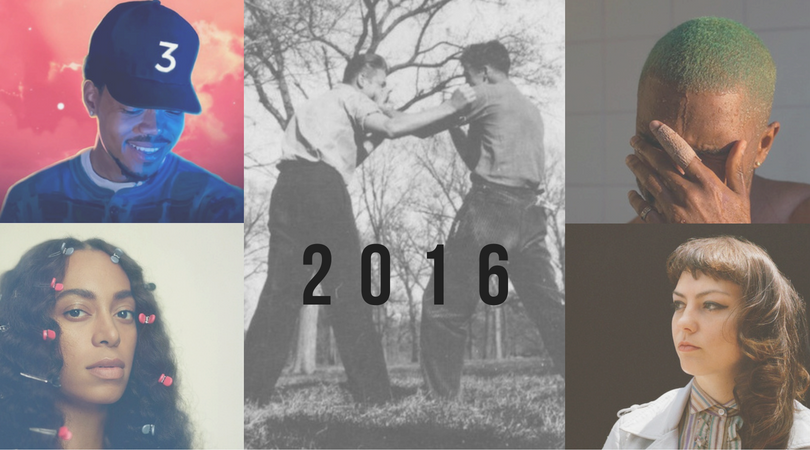 Fifty albums that redeemed 2016.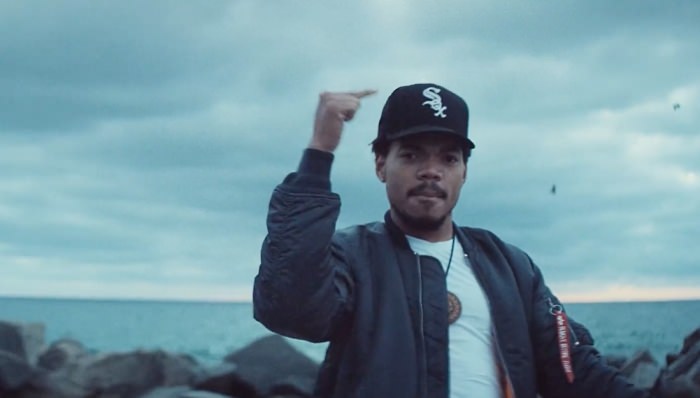 This week, we assembled a list of our 30 favorite records of 2016 so far.…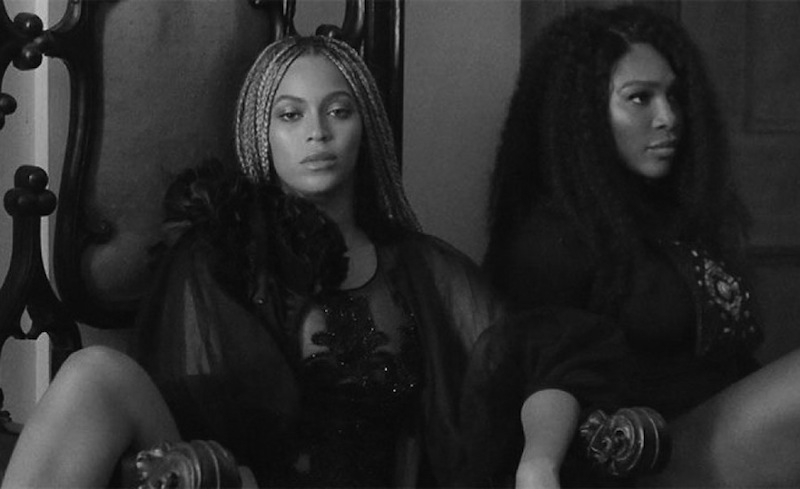 It's only the first week of summer, and at least where Treble HQ is concerned,…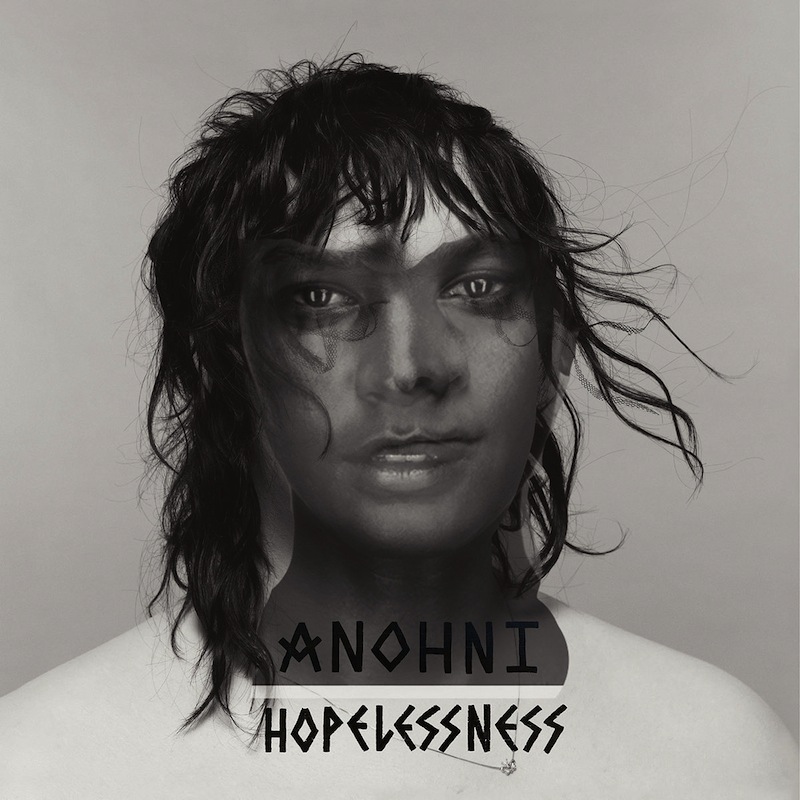 The debut solo album by Anohni finds her taking on U.S. imperialism with an album that's like an electropop 1984.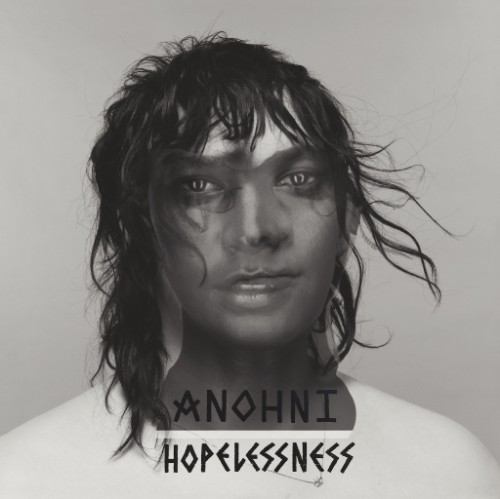 Watch the video for "Drone Bomb Me."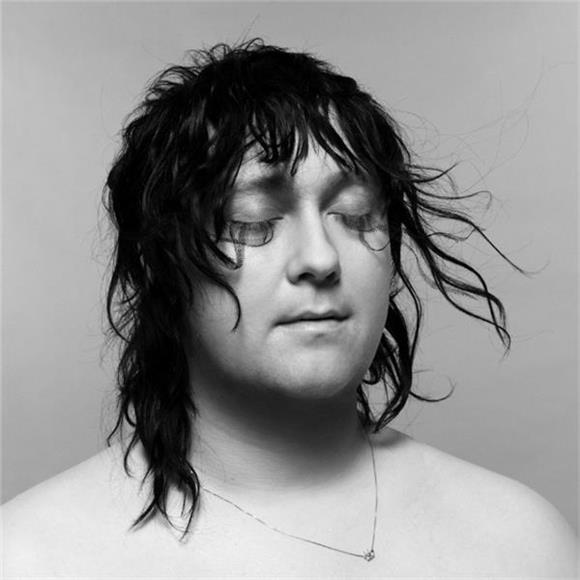 "It is a system of social oppression and diminished opportunities for transpeople"