Stream the new Big Ups album, Before a Million Universes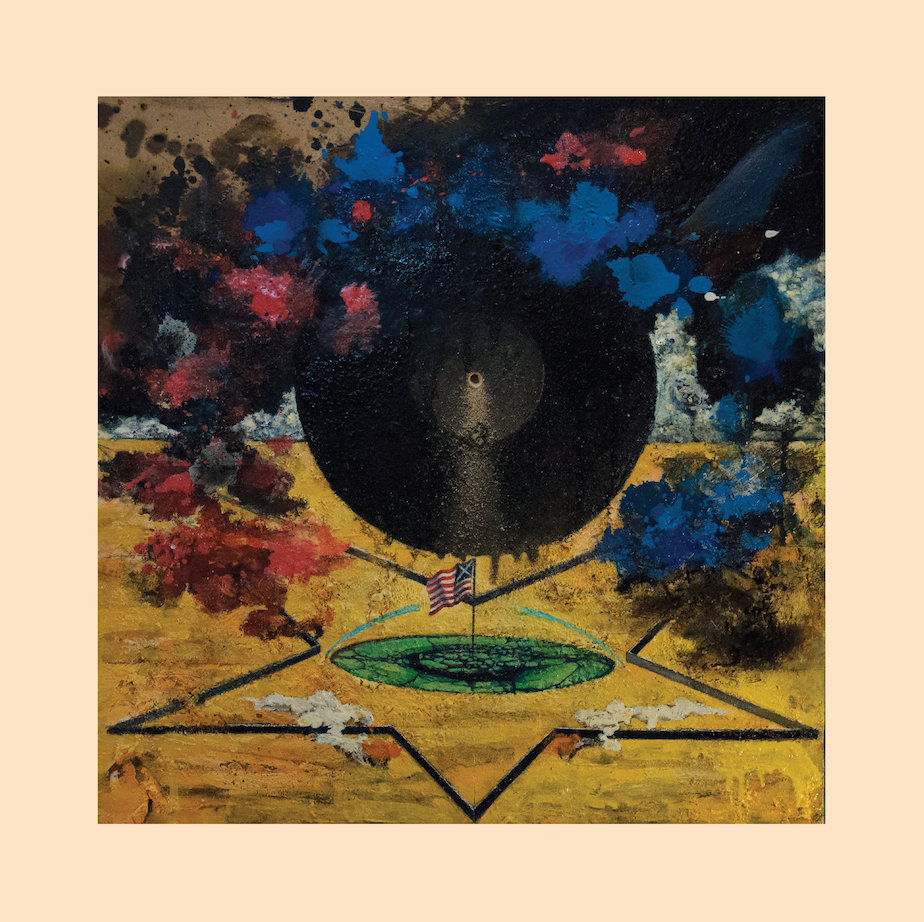 On Friday, March 4, Big Ups will release their sophomore album, Before a Million Universes, which is our current Album of the Week, via Exploding in Sound. It's an even bigger and more ambitious album than before, and finds the New York punk outfit challenging conventions and questioning the system with even stronger melodies than before.  The group had already released a few standout tracks from the album, including the Endless Playlist pick "National Parks" and "Capitalized," which was one of our favorite punk tracks of January. Today, however, you can stream the entire album before it's released, via Spin. Listen here.
Before a Million Universes follows 2014's Eighteen Hours of Static.
Big Ups Before a Million Universes tracklist:
1. Contain Myself
2. Capitalized
3. Posture
4. Feathers of Yes
5. Meet Where We Are
6. Negative (intro)
7. Negative
8. Hope for Someone
9. Knight
10. So Much You
11. National Parks
12. Proximity Effect
13. Yawp