Listen to new M83 track, "Do It, Try It"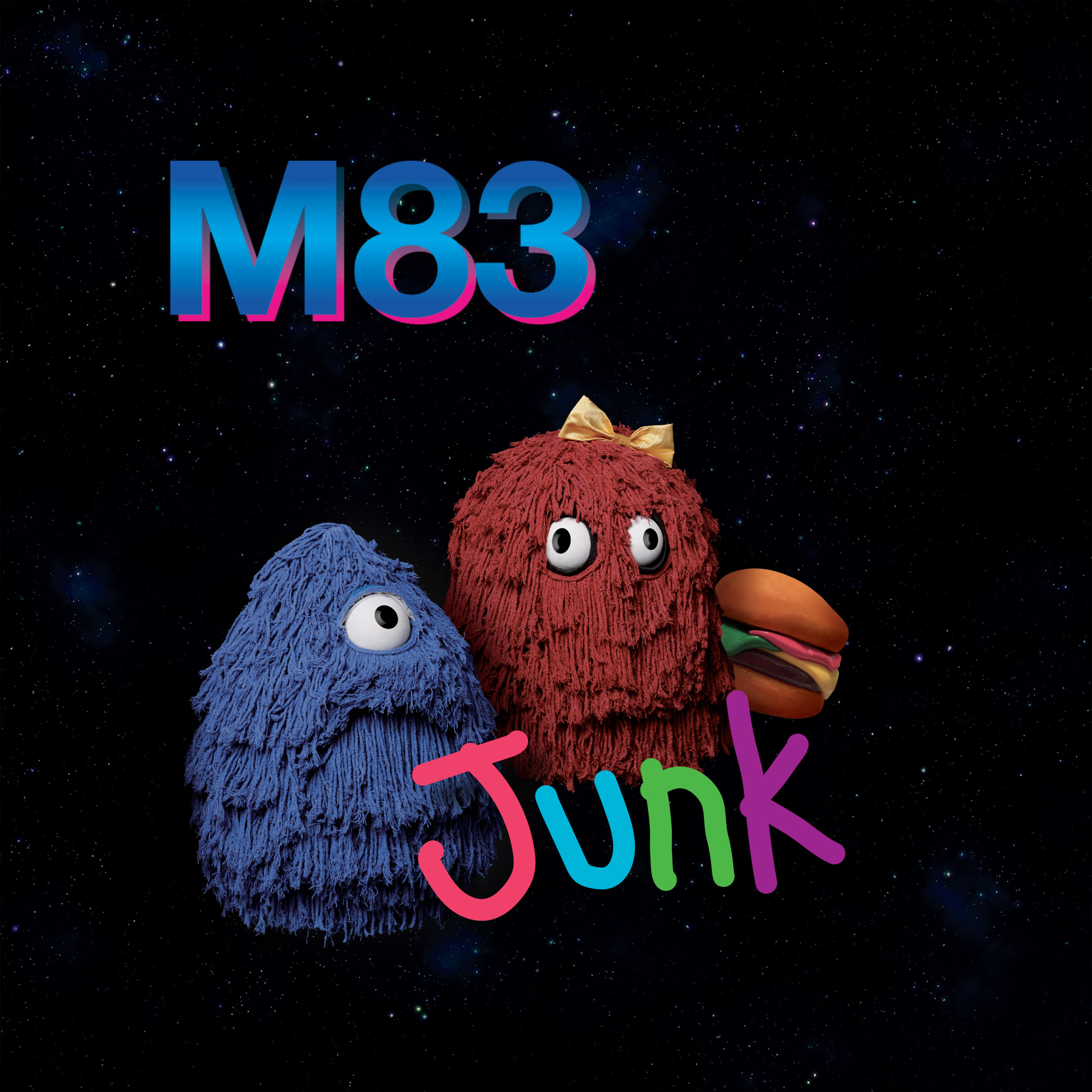 Earlier today, M83 announced that their new album would be titled Junk. Now the full details have been revealed. That space-age scene of clay muppets is its cover art. The band have also released the first single from the album, titled "Do It, Try It." Listen to a stream of it below.
"I want to show different sides of me on this album," says Anthony Gonzalez, frontman of M83, in a press release. "I want to come back with something more intimate, yet somehow with…less me!"
Junk is out April 8 via Mute. It follows 2011's Hurry Up, We're Dreaming.
M83 Junk tracklist:
1. Do It, Try It
2. Go!
3. Walkway Blues
4. Bibi The Dog
5. Moon Crystal
6. For The Kids
7. Solitude
8. The Wizard
9. Laser Gun
10. Road Blaster
11. Tension
12. Atlantique Sud
13. Time Wind
14. Ludivine
15. Sunday Night 1987