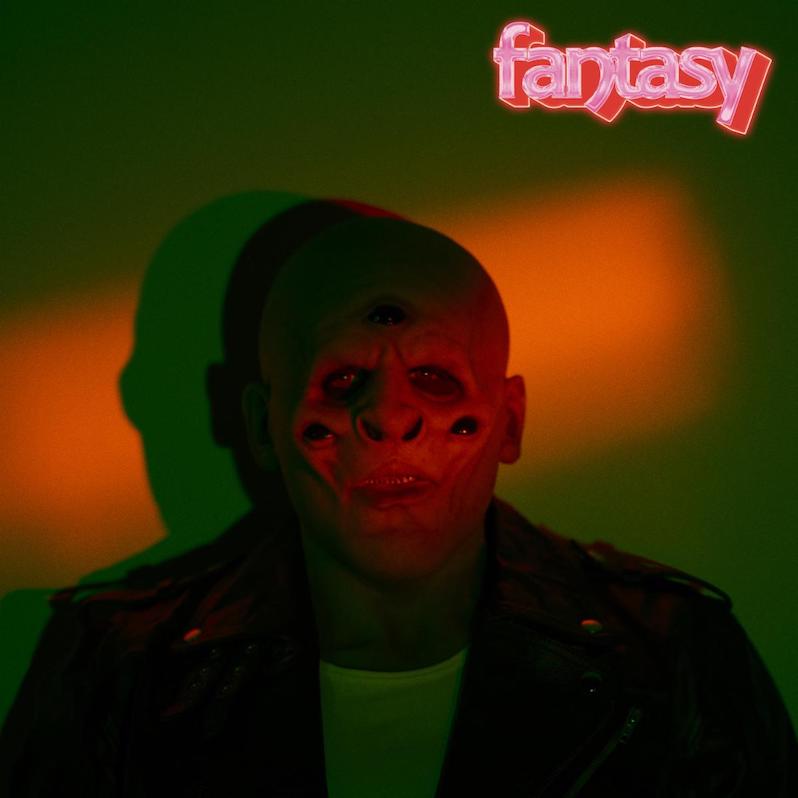 It's easy to forget that M83 first rose to acclaim on the strength of a significant dark side. Anthony Gonzalez's first three albums at the start of the 21st century folded shoegaze and space-age pop in on themselves simultaneously, often sampling or roughly recording female voices in distress to suggest stories drenched in dread. But M83's biggest successes came once Gonzalez tempered the music with a kind of 1980s revivalism predating what was popularized by Stranger Things—more of his own singing and positive lyric energy, majestic synth washes, even the occasional rousing sax solo. After eight proper pop albums and three film soundtracks, Fantasy feels like one of the latter trying to pass as one of the former.
In sound it mostly recalls both the one-hit wonders of Top 40 radio four decades gone (John Waite, anyone?) as well as the faceless but necessary backgrounds of films like The Lost Boys and Risky Business. "Us and the Rest" is abstracted love-scene pop; "Oceans Niagara" could play behind a crash-cut to closing credits. Gonzalez here runs heavy on atmosphere but lighter than expected on vocals: Where an older hit like "Kim & Jessie" had some storytelling you can decipher, songs like "Earth to Sea" and are emblematic of a lot of Fantasy, with long instrumental passages and most of the voices processed to echoing oblivion. The LP is largely pleasant and fun, it has moments when it grooves, but it's the first one in a while that seems like M83 is covering familiar ground.
The most thrilling parts of Fantasy come late in the tracklist, when hints of old sonic malice return to the mix. "Kool Nuit" and "Dismemberment Bureau" each eventually submerge listeners in wells of dissonance, the kind of distorted songcraft Gonzalez would put forth in the days of "Don't Save Us from the Flames." M83's current reputation rests in no small part on his mastery of the art of the throwback; I'd be curious to see what might happen if he next targeted his time machine just two decades in the past instead of four.
---
Label: Mute
Year: 2023
---
Similar Albums: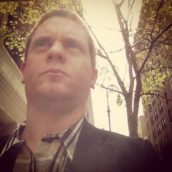 Adam Blyweiss
Adam Blyweiss is associate editor of Treble. A graphic designer and design teacher by trade, Adam has written about music since his 1990s college days and been published at MXDWN and e|i magazine. Based in Philadelphia, Adam has also DJ'd for terrestrial and streaming radio from WXPN and WKDU.