Kendrick Lamar surprise album untitled unmastered released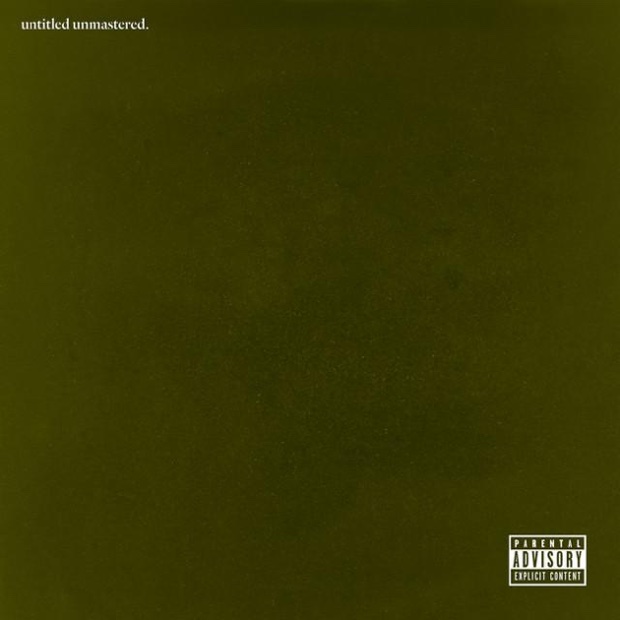 Kendrick Lamar has just released a new album. It's called untitled unmastered, and it's available right now on iTunes, Apple Music, Spotify (listen below) and Tidal, via Top Dawg Entertainment/Aftermath. The album features eight untitled tracks, which isn't a terribly rare thing for Lamar to do. He performed an untitled track on The Colbert Report and The Tonight Show Starring Jimmy Fallon, as well as an unreleased piece of music at this year's Grammy performance. Take a look at the full details of the album below, which was possibly prompted to be released at LeBron James' request.
Yo @dangerookipawaa after that @kendricklamar Grammy performance , you have to release those untitled tracks asap!!! What's up? Talk to me

— LeBron James (@KingJames) February 23, 2016
Kendrick Lamar's untitled unmastered follows 2015's To Pimp a Butterfly.
Kendrick Lamar untitled unmastered tracklist:
1 untitled 01 | 08.19.2014.
2 untitled 02 | 06.23.2014.
3 untitled 03 | 05.28.2013.
4 untitled 04 | 08.14.2014.
5 untitled 05 | 09.21.2014.
6 untitled 06 | 06.30.2014.
7 untitled 07 | 2014 – 2016
8 untitled 08 | 09.06.2014.
To Pimp a Butterfly was our Album of the Year for 2015.