Hum is working on first new material in 18 years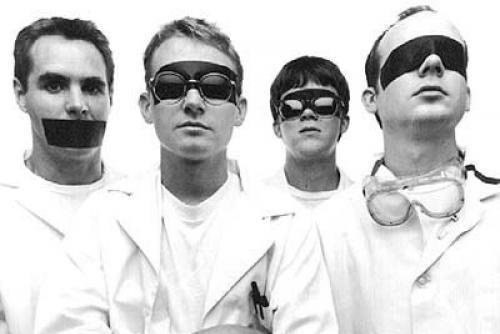 Illinois post-hardcore/space rock cult heroes Hum are working on new music. The band's last album was 1998's Downward is Heavenward, which preceded their 2000 breakup. Since then, however, they've gotten back together for a handful of tours, including shows with other reunited acts of the same era (Failure, Mineral) and now Substream reports that the band is now working on their first new material in nearly two decades.
In a Facebook post from the band, guitarist Tim Lash says, "We've been busy writing and hope to have some new stuff to share soon. We hope to have some new music to share in the near future."
Nothing concrete has been laid out in terms of when that material is expected to be finished or what shape it'll take, but it's an exciting prospect either way.