Radiohead announce world tour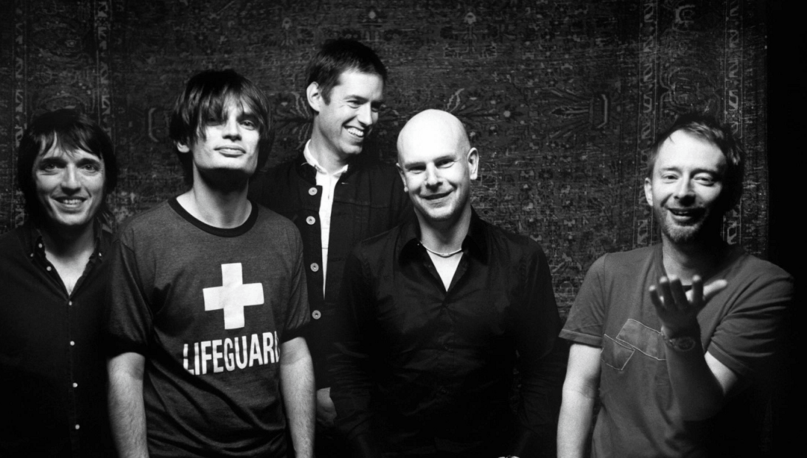 Radiohead have announced a world tour. The band previously announced a handful of festival dates, but today they've added headlining shows to their schedule, which their website says will be all of the shows they play in 2016. There's no word just yet on whether that means a new album will be released in 2016, but the band did recently register a new company in the UK, Dawn Chorus LLP. The band established similar companies before the releases of 2007's In Rainbows and 2011's The King of Limbs.
The band also updated their social media accounts with some new artwork, which you can see below, along with the band's tour dates.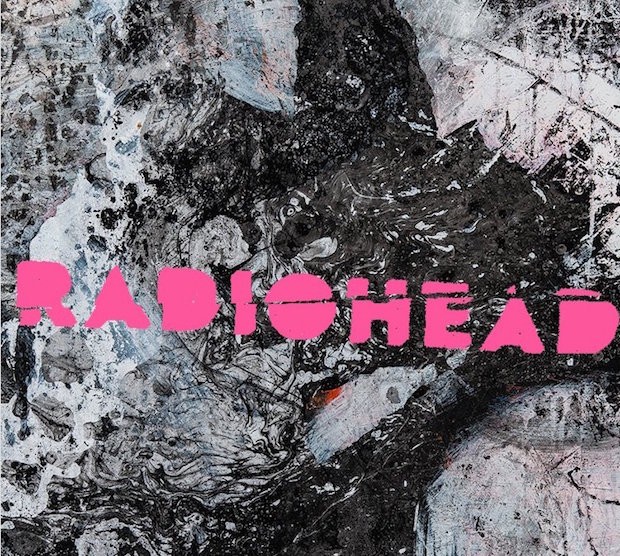 Radiohead tour dates:
5/20-21 Amsterdam, Netherlands – Heineken Music Hall
5/23-24 Paris, France – Le Zénith
5/26-28 London, England – Roundhouse
6/1 Lyon, France – Les Nuits Des Fourvieres
6/3 Barcelona, Spain – Primavera Sound Festival
6/17 Reyjkavik, Iceland – Secret Solstice
7/2 St. Gallen, Switzerland – Openair St. Gallen
7/8 Lisbon, Portugal – Nos Alive Festival
7/26-27 New York, NY – Madison Square Garden
7/29-31 Montreal, Québec – Osheaga Music and Arts Festival
8/4 Los Angeles, CA – Shrine Auditorium
8/8 Los Angeles, CA – Shrine Auditorium
8/20 Osaka, Japan – Summersonic Festival
8/21 Tokyo, Japan – Summersonic Festival
9/11 Berlin, Germany – Lollapalooza
10/3-04 Mexico City, Mexico – Palacio de los Deportes