Listen: Deftones share new track, "Doomed User"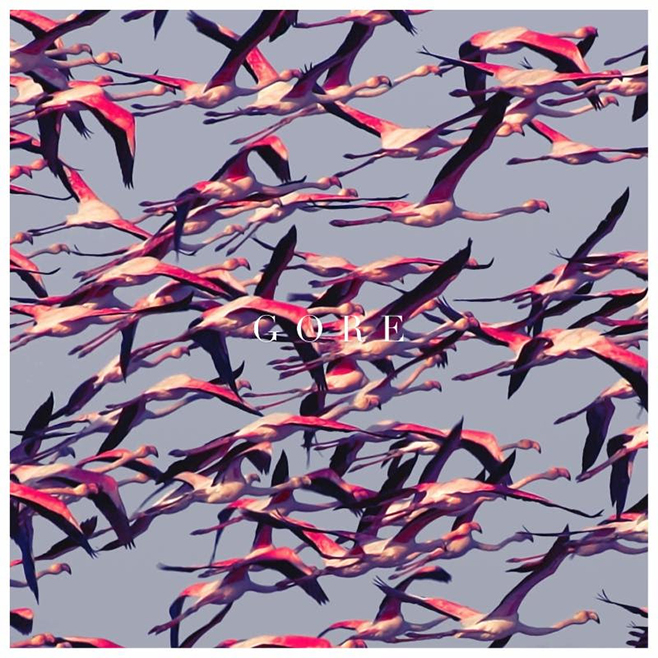 Deftones have shared another new track from their upcoming album, Gore. After releasing "Prayers/Triangles" last month, they just released "Doomed User," and it debuted this morning via Sirius XM.
"It's got a rockin' rhythm and a high tech sound that will make you shake your body down to ground," said Deftones frontman Chino Moreno of the new song. OK then! The new single is streaming exclusively on Sirius for 24 hours, but will be available for purchase and download starting tomorrow.
So do like Chino says, shake your body down to the ground and stream the new Deftones track, "Doomed User," here. Gore is out April 1 via Reprise Records and follows 2012′s Koi No Yokan.
Deftones Gore tracklist:
1. Prayers/Triangles
2. Acid Hologram
3. Doomed User
4. Geometric Headdress
5. Hearts and Wires
6. Pittura Infamante
7. Xenon
8. (L)MIRL
9. Gore
10. Phantom Bride
11. Rubicon