Kanye West's The Life of Pablo is now on Spotify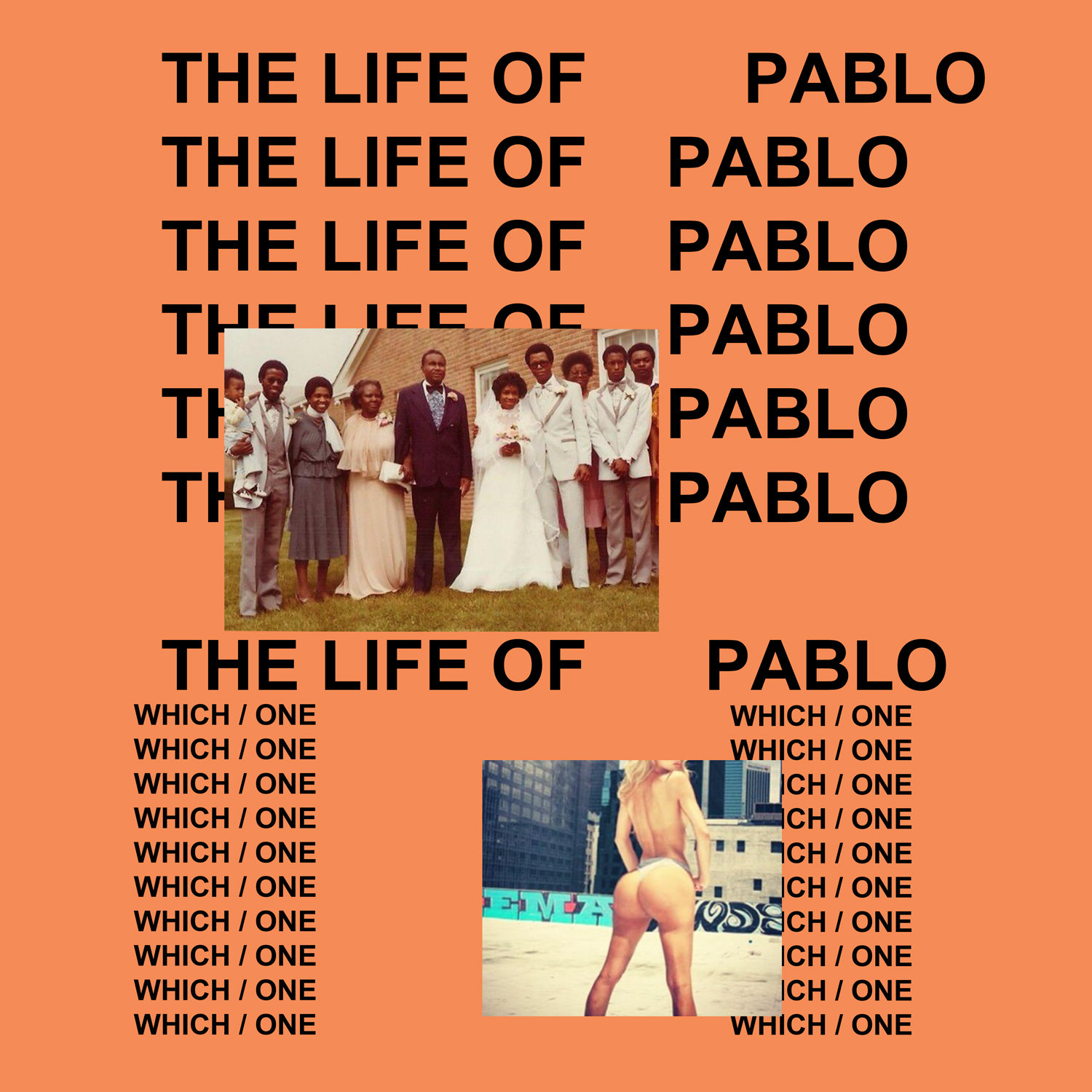 Kanye West has finally released The Life of Pablo on platforms other than TIDAL. As of right now, the album has been made available to stream via Spotify and Apple Music, and you can buy a digital download of the album from Kanye West's website for $20. Kanye's tinkered with the tracklist a few times, so in case you haven't kept up with all of his changes, here's the current tracklist:
1. Ultralight Beam (ft. Chance the Rapper)
2. Father Stretch My Hands Pt. 1
3. Pt. 2
4. Famous (ft. Rihanna)
5. Feedback
6. Low Lights
7. Highlights
8. Freestyle 4
9. I Love Kanye
10. Waves
11. FML
12. Real Friends
13. Wolves (ft. Sia)
14. Frank's Track
15. Siiiiiiilver Surffffffer Intermission
16. 30 Hours (ft. Andre 3000)
17. No More Parties In LA (ft. Kendrick Lamar)
18. Facts (Charlie Heat version)
19. Fade
Read our Remake/Remodel article, with our own reworked tracklist for The Life of Pablo.