Hear new albums out today from Sunn O))), Neil Young and Anna Meredith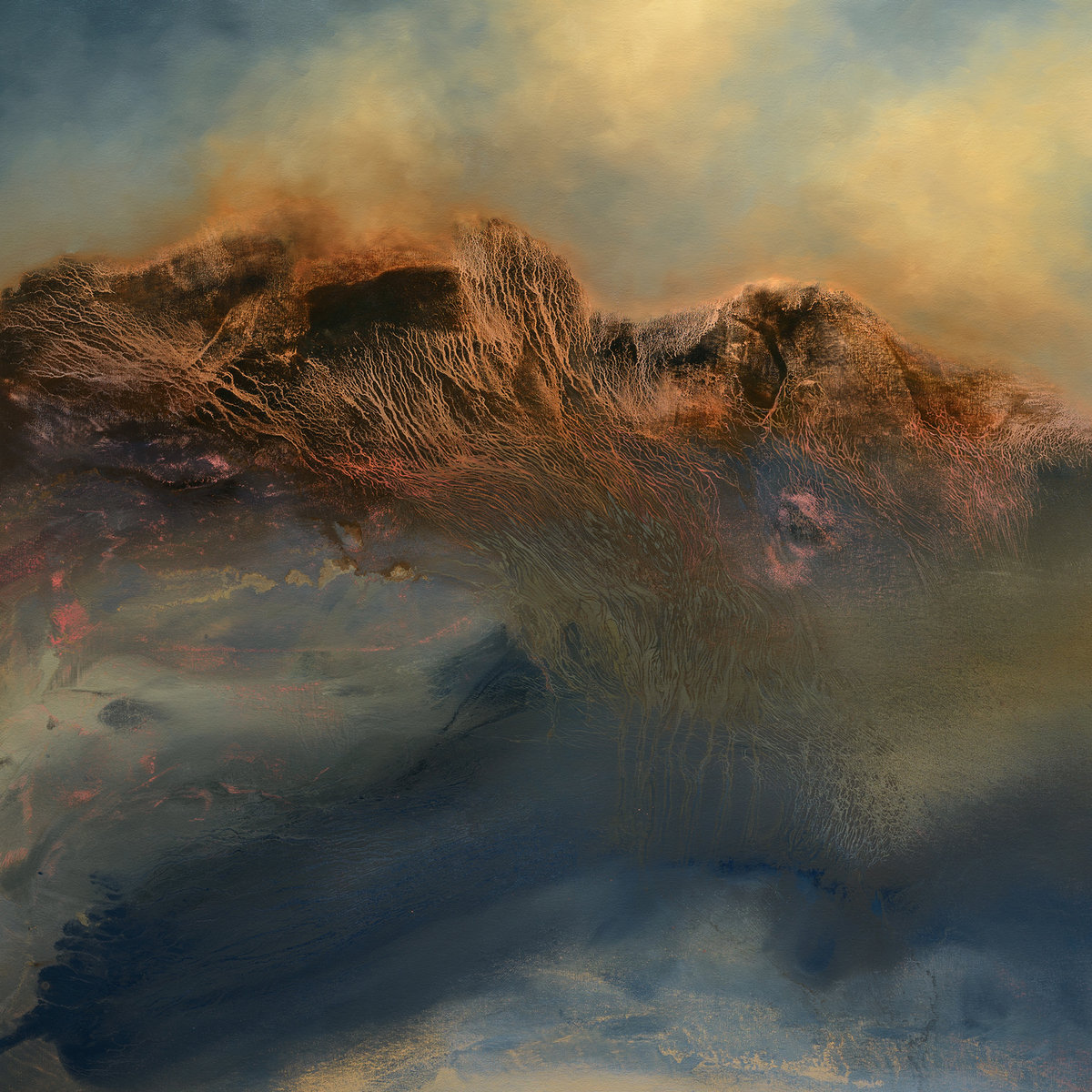 It's one of the last big release days for new music before the year wraps up, and there's a number of excellent new albums to hear today. First up is the second of two new Sunn O))) albums this year, Pyroclasts. Following the outstanding Life Metal, the new record comes from the same sessions that produced that album, and features four lengthy compositions that the band dedicates to the memory of Scott Walker, Ron Guardipee and Kerstin Daley. Hear it below.
Neil Young and Crazy Horse have a new album out today, titled Colorado. The album features mostly live-in-studio takes from the band, and was recorded (naturally) in Colorado. Check it out below.
Innovative electronic/modern classical composer Anna Meredith has a new album out today, titled FIBS. In our review published earlier this week, we said it was "the kind of pop record that only Meredith could dream up." Intrigued? Of course you are. Check it out below.
Earlier this week, Georgia metal band Cloak debuted the entirety of their new album The Burning Dawn, their follow-up to 2017's To Venomous Depths, but now that it's out, might as well just keep on streaming it. Turn it up below.
And lastly, yes, Kanye West has a new album out today called Jesus Is King, which is his long-promised gospel-rap album. Hear it below.