Watch Deftones get psychedelic in "Prayers/Triangles" video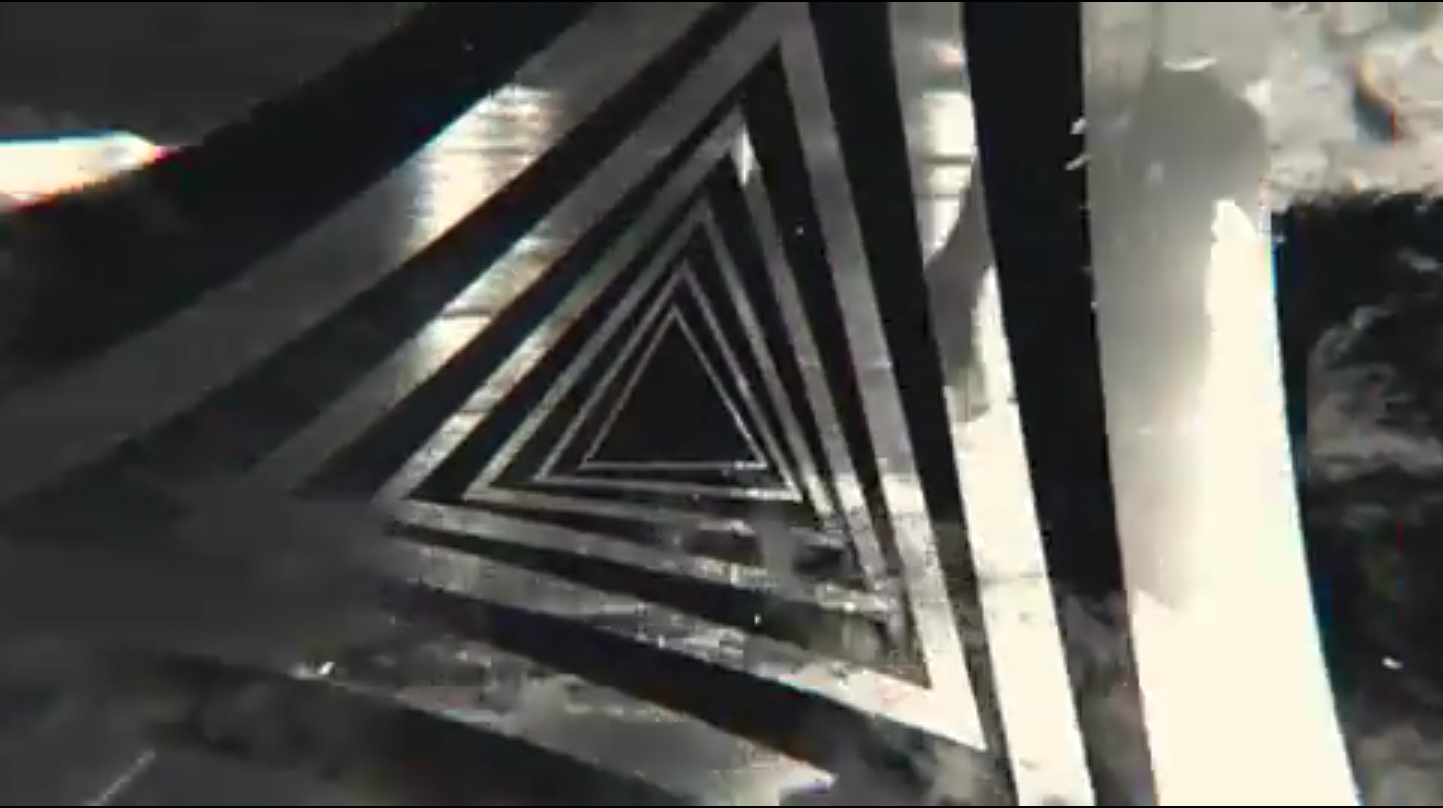 Deftones have just released a new video for "Prayers/Triangles," the leadoff track from their new album Gore, released on Friday via Reprise. The clip features lots of psychedelic filters and effects, swirling around Chino Moreno as he walks through a neighborhood and around the band as they perform the song, or so the illusion of filmmaking would have you believe. The band pulled back the veil on the dirty secret of making music videos in a recent Rolling Stone interview. "It's one of the worst things," says vocalist Chino Moreno. "It's acting like you're playing your song." So yeah, they're just pretending everyone! But they sure make it look cool, especially with all of the swirling triangle effects in the video. Watch the Deftones "Prayers/Triangles" video below.
Read our review of Deftones' Gore.