Members of Mastodon, Queens of the Stone Age, At the Drive-In form Gone Is Gone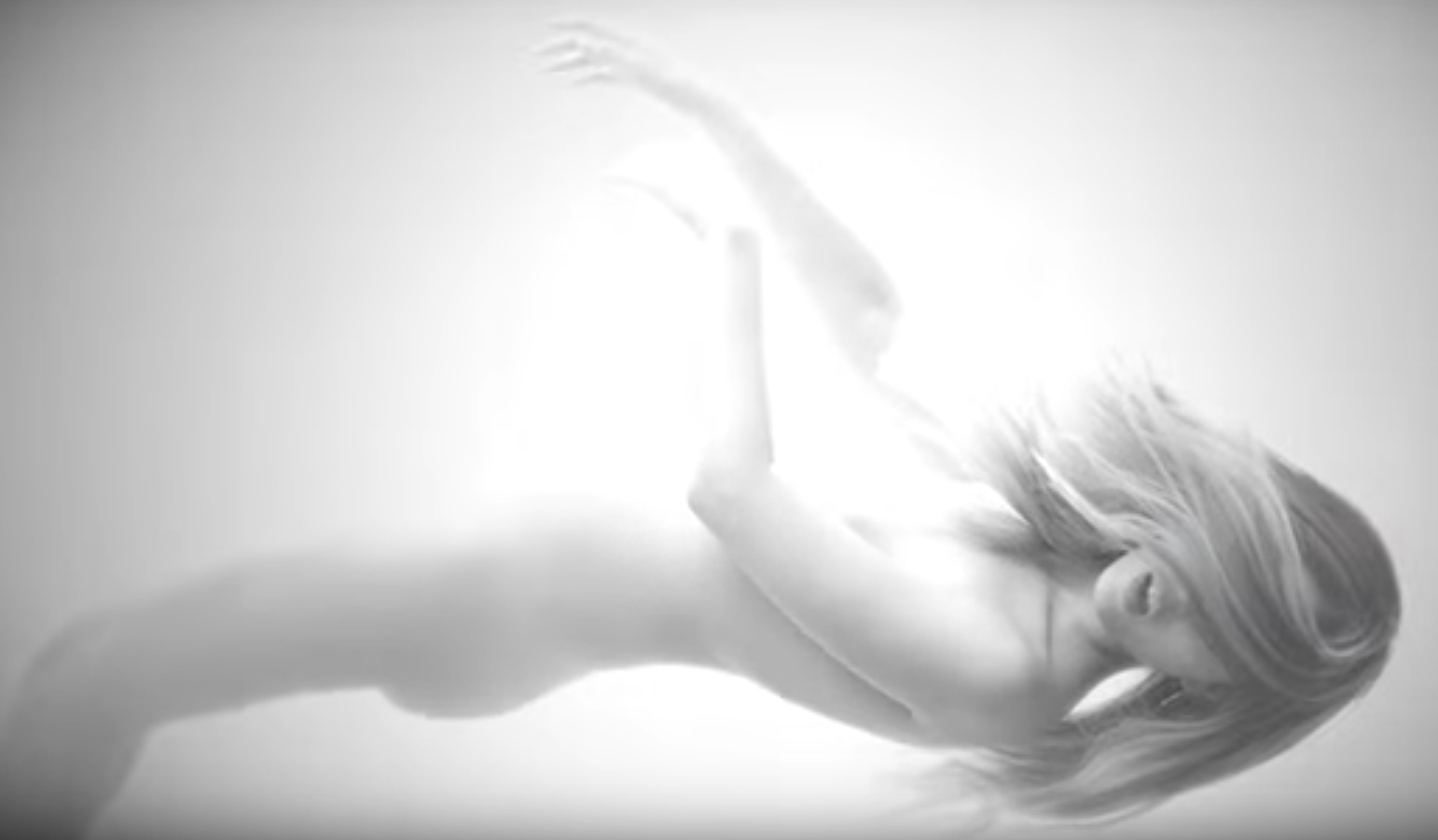 Members of Mastodon, At the Drive-In and Queens of the Stone Age have formed a new supergroup: Gone is Gone. The band is made up of Mastodon bassist/vocalist Troy Sanders, Queens of the Stone Age guitarist Troy Van Leeuwen, At the Drive-In drummer Mike Hajjar and multi-instrumentalist/composer Mike Zarin. According to a report from Rolling Stone, the band is set to make their live debut on April 27 at The Dragonfly in Los Angeles.
"The thought behind this band is to combine what most of us know from many years of being in touring/recording entities and our love of scoring," Hajjar says in the Rolling Stone article.
Gone Is Gone is also set to release their debut EP this summer via their own imprint in partnership with Rise Records/BMG. The band shared a preview clip of new single "Violescent," which you can stream below.
Read our recent feature, Greatest Hits: The best Mastodon songs.