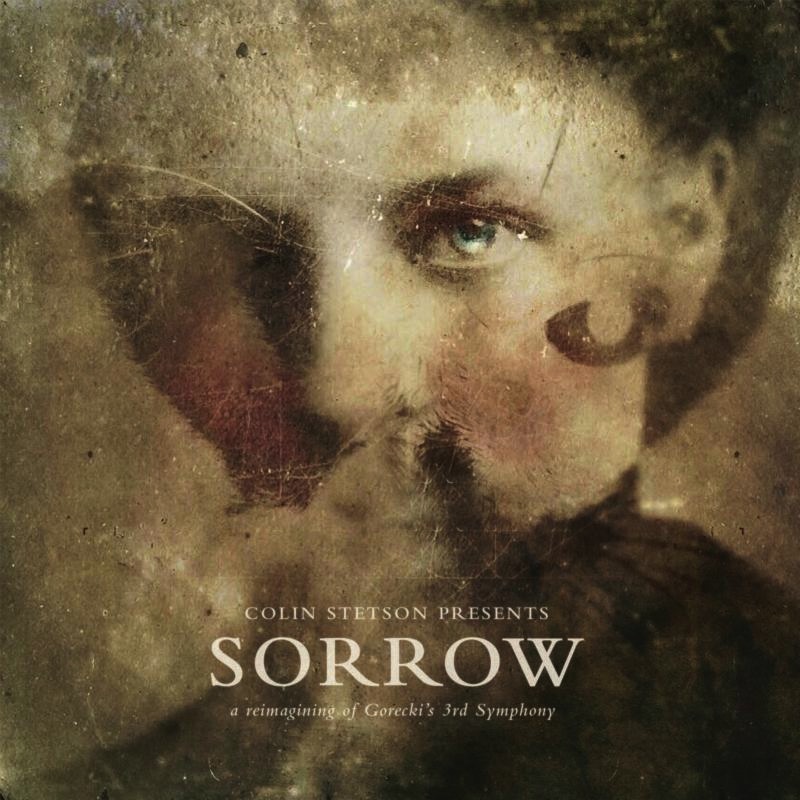 Colin Stetson is a musician who basks perpetually on the melodramatic plane. The work he creates is usually heavy-handed and and rarely anything short of ghostly. He's released a trilogy of albums all titled New History Warfare, and his collaboration credits read like a long list of ideal funeral songs. Let it be of little surprise, then, that his latest project, titled—ahem—SORROW, is a re-imagining of a stark Polish Classical piece dealing with loss. In "Symphony No. 3" by Henryk Górecki, Mother Mary laments the loss of Jesus, a child imprisoned by the Nazis deals with the separation from her mother, and the mother in turn deals with the tragic separation. Together, the themes of motherhood and separation anxiety permeate a somber piece that Stetson was destined to perform.
SORROW is in sorts a return to Stetson's academic background in classical music. He is also, for the first time on record, the conductor and employer of a traditional orchestra, but it would be ill-fitting to accuse his reverence for older composers of being any sort of traditional fallback. The cover art, looking like it came straight out of a dry art history textbook, is somewhat deceptive, as Górecki's music exists not in an archaic fog but in the more complicated and pricklier realm of modern composition. The sax, Stetson's prized toy, is a relatively new instrument in the long timeline of musical composition, coming into fruition only as far back as 1846 and having had a very narrow use in Classical music even now. Luckily for Stetson, this gives him a lot of room to give dusty old sheet music new life.
Stetson described his process revisiting the piece as "additive," in that he included his own new sonic touches to amplify emotional resonance, yet he does so without altering the notation a smidgen. Instead, all of the new flavors serve to tie the younger generation's ears trained in indie, post-rock and noise to voices of the past. Stetson claimed influences from black metal to early electronic music when re-interpreting Górecki's work. Hence the churning menace of black metal and dark ambient, heard especially in the first movement's fizzle midway through. Throughout the album, operatic voices crack through clouded beds of sound. The concepts of "slow burn" and "climax" common to post-rock are drawn out to such absurd lengths that the resulting sound would be comical if it weren't so well-manicured. In the 2nd movement, a 4/4 drumbeat makes a brief but substantial appearance. Although the music is generally a challenging engagement, Colin as Conductor desires to connect and goes for the universal approach.
Stetson's decision to interpret the famed "Symphony No. 3" has a sturdy logic to it. The three movements within represent an effective middle point for Górecki in his career, sitting between his past tendency for dissonance and his future taste for more conventional tonality. Stetson's own most popular works exist in that sweet center, where beauty exists as controlled chaos. Although this brave new adventure sees Stetson abandon the comfort of his own compositions, his immediately identifiable aura stays breathlessly intact. In his own words regarding the album, "The result is an intact rendition of Henryk Górecki's 3rd Symphony, though one which has been filtered through the lens of my particular musical aesthetic and experience." SORROW is as curiously distinctive and bizarre as any album he's given us, his tried and true strength of slipping into any framework while still trumpeting his own voice still in full force. Whether behind Laurie Anderson's spoken word or The Arcade Fire's simpler pop mechanisms, he's proved time immemorial that he can and will play the part of devotional serviceman, but he'll never bleed so far in the backdrop that we don't see him.
Although the fluid ambience Stetson stirs up with the saxophone blurs and greys, he's truly the rare musician capable of such droning and meandering mood music with such an unlikely instrument. He is the full possessor of his own craft, and this album is touching to hear for the fact that it sounds like what it is: a true visionary paying homage to and playing off another. Stetson's great undertaking may exist in the dourest of contexts, it may be his usual pacing taken down a few notches, but SORROW is a playground of ideas executed with excitement. He is, as always, devastating, and his peculiar and ever-thrilling journey continues unblemished.
Similar Albums: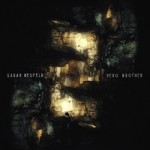 Sarah Neufeld – Hero Brother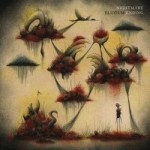 Eluvium – Nightmare Ending

Tim Hecker – Love Streams