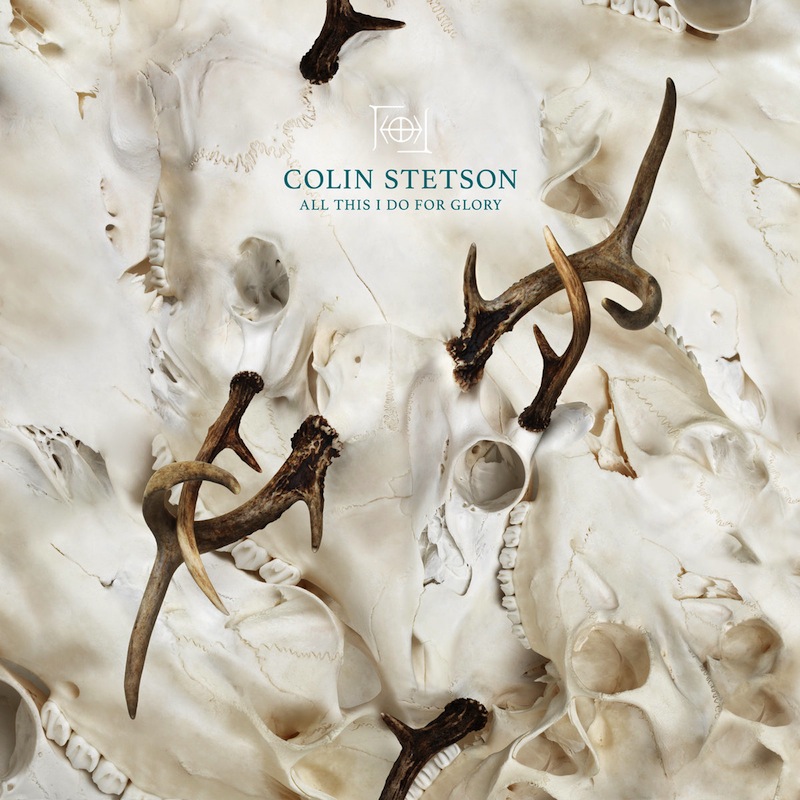 Experimental saxophonist moves away from context of recent work to carve out a new path.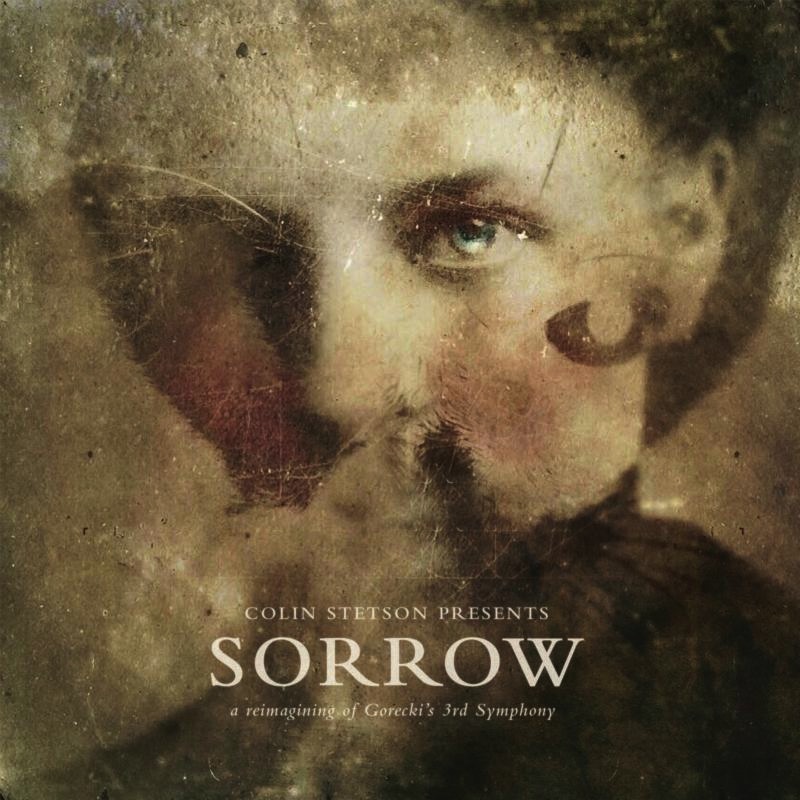 Colin Stetson is a musician who basks perpetually on the melodramatic plane. The work he…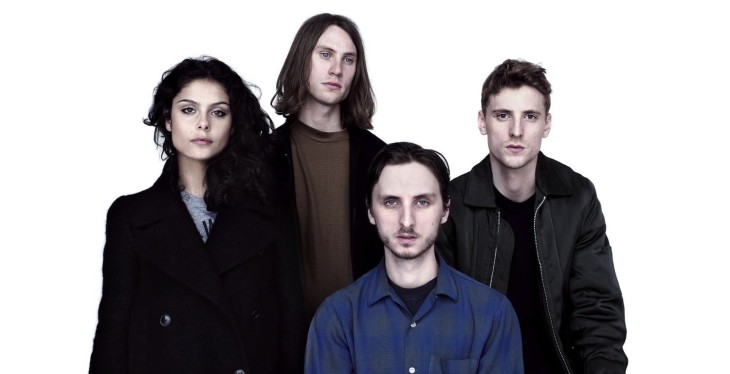 We can't cover every album that's released every year, but here are a few really good ones we missed.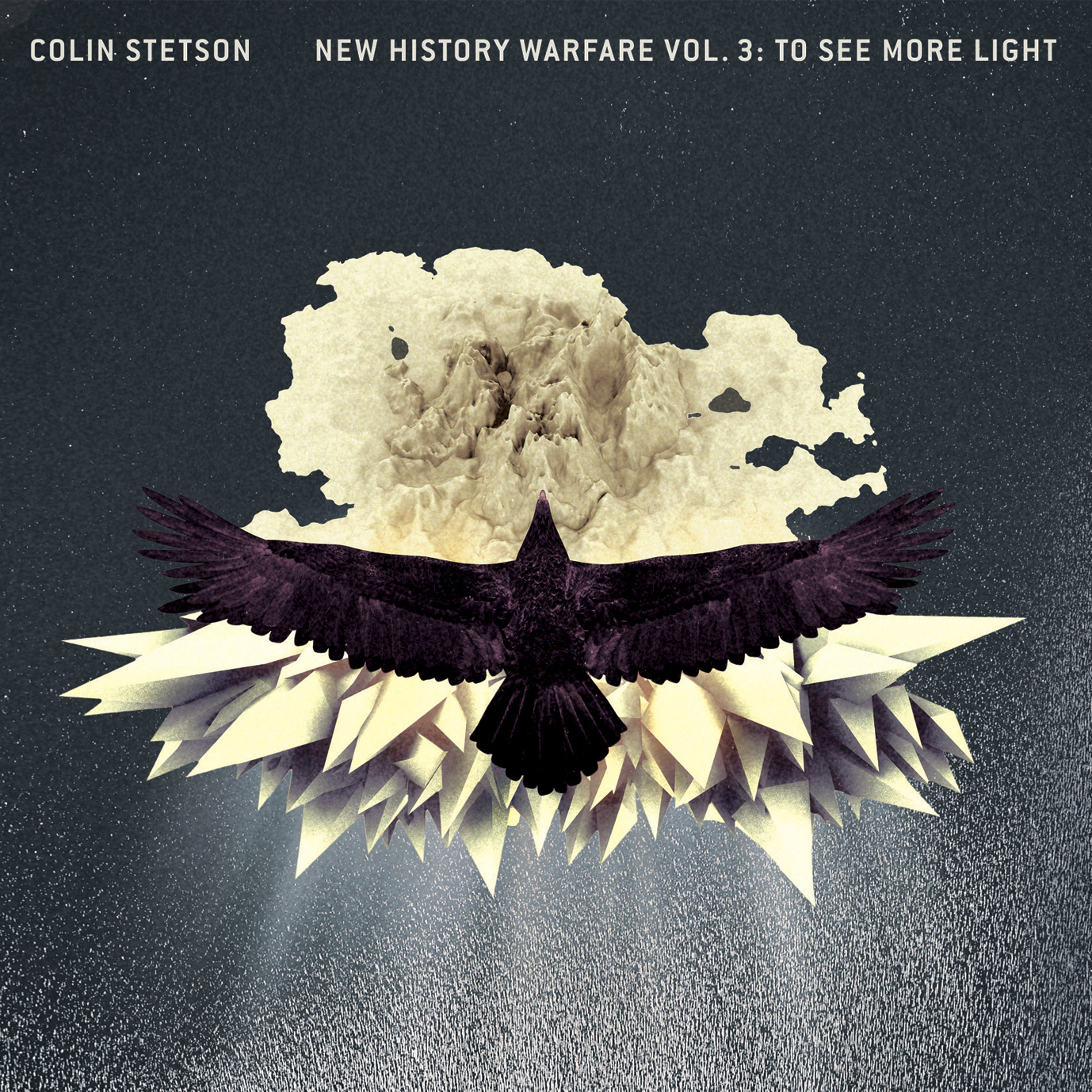 "New History Warfare 3" out in April.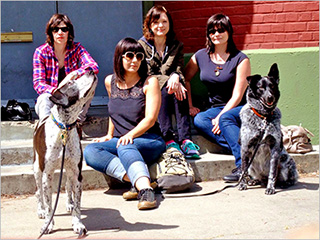 The albums that fell just short of this year's top 50.