Geryon : The Wound and the Bow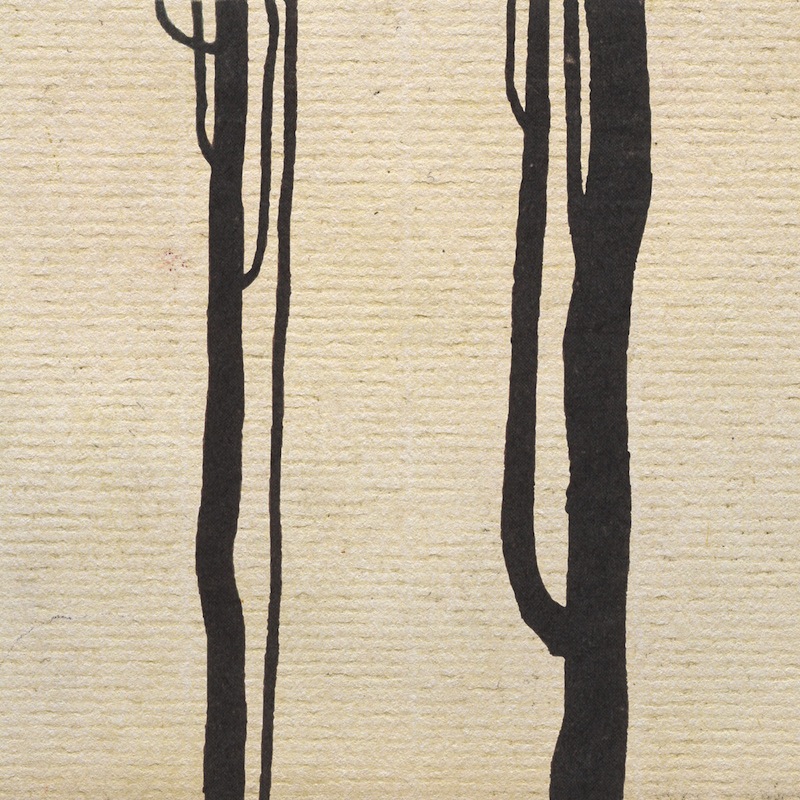 Edmund Wilson wrote a collection of essays that were published in 1941, formulated and compiled by the late social critic, discussing a relationship between art and suffering from psychological trauma. Wilson highlighted a handful of well-known and famous writers such as Charles Dickens, Rudyard Kipling and Ernest Hemingway, and joining these essays in Wilson's composition was a retelling of a Greek myth about Philoctetes, a Greek warrior who was skillful and possessed a magnificent bow. Philoctetes was bitten by a snake and instead of the wound healing, it festers and emitted a foul odor. Philoctetes was abandoned by his comrades who left him behind and pressed on to fight the Trojans. When they were unsuccessful in their fight, they sought out the once abandoned Philoctetes to have his masterful bow prowess in the battle to defeat the Trojans. The Greeks ultimately won in a tale that encapsulate, as Hemingway put it, "being stronger at the broken places."
Geryon have gotten stronger themselves. The minimalist tech-death duo of Nick McMaster and Lev Weinstein have returned in 2016 with a follow-up to their self-titled debut. Using only bass and drums to construct measured death, the Krallice members have created a unique and riveting album in The Wound and The Bow, named for the collection by Wilson and the Greek myth. Geryon's sophomore effort contains seven tracks packed with stripped down, raw and gritty exercises in the austere. Individual tracks vary in intensity, but never lose their rhythmic rage. Opener "Silent Command," "Legion" and the title track are personal preferences that represent the pairing of sonic viciousness to infectious grooves that brilliant bass play and drum patterns add to all music. The developed chemistry between Nick and Lev over the years spent together in bands outside of Geryon, such as Astomatous and Krallice, is what stands out the most in their second full-length album.
In a paradoxical sense, the complex simplicity of The Wound and The Bow allows a listener to hone in on how great McMaster's bass and Weinstein's drums truly are. It is one of numerous reasons as to why their other band, Krallice, is one of the best around today. Many are guilty of listening to other Death Metal albums and being quick to only point out only lead or rhythm guitars, with Geryon you are not afforded that pitfall. Their music has been likened to a stark Gorguts, which is a likely comparison. The album was produced by fellow Krallice bandmate and Gorguts member, Colin Marston, in his Menegroth, The Thousand Caves studio. Additionally there is some some likeness to fellow New Yorkers, Pyrrhon, who create some of the most unique technical death metal heard by these ears. Geryon, as well as the mentioned contemporaries, all opt for intricate arrangements instead of the constant, bludgeoning speed among standard bearers of the genre.
Geryon's making strides in the right direction with The Wound and The Bow. Many metal fans could have been quick to write off the duo after their debut, wondering the necessity of a band who does not utilize the typical outfit of instruments. Nevertheless, Geryon exemplify how a genre can expand and explore alternative methods to creating splendid music. Fans of death metal can find themselves returning to McMaster and Weinstein's work with elation, realizing how vastly innovative Geryon's music is. The Wound and The Bow is not the model death metal album and this is what makes it such a refreshing and enjoyable experience to listen to.
Similar Albums: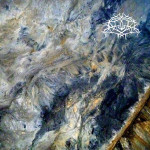 Krallice – Hyperion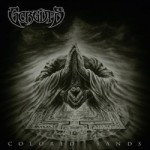 Gorguts – Colored Sands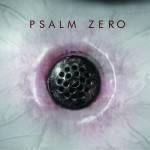 Psalm Zero – The Drain