Frank Ocean, Bob Mould share tributes to Prince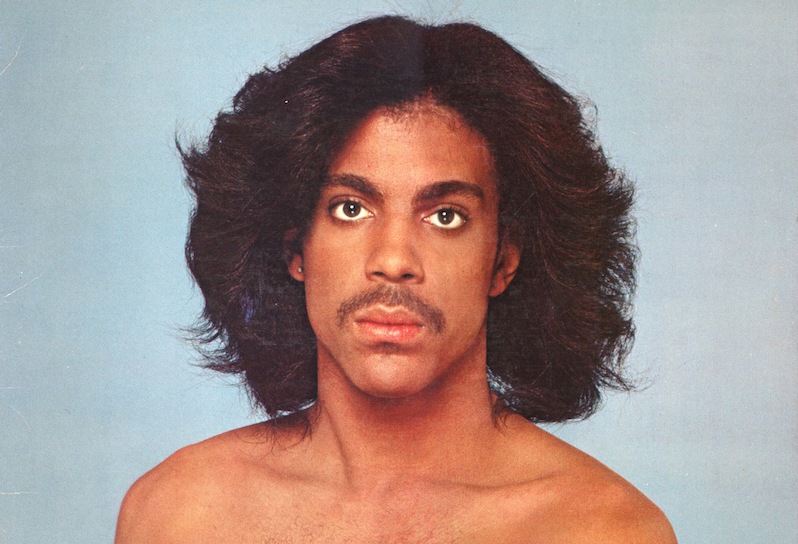 Earlier today, it was announced that musical icon Prince died at the age of 57. And since then, various tributes from fellow artists have been pouring in.
Frank Ocean offered a long reflection via Tumblr:
"I'M NOT EVEN GONNA SAY REST IN PEACE BECAUSE IT'S BIGGER THAN DEATH. I NEVER MET THE MAN (I WAS TOO NERVOUS THE ONE TIME I SAW HIM) AND I NEVER SAW HIM PLAY LIVE, REGRETTABLY. I ONLY KNOW THE LEGENDS I'VE HEARD FROM FOLKS AND WHAT I'VE HEARD AND SEEN FROM HIS DEEP CATALOG OF PROPELLANT, FEARLESS, VIRTUOSIC WORK. MY ASSESSMENT IS THAT HE LEARNED EARLY ON HOW LITTLE VALUE TO ASSIGN TO SOMEONE ELSE'S OPINION OF YOU.. AN INFECTIOUS SENTIMENT THAT SEEMED SOAKED INTO HIS CLOTHES, HIS HAIR, HIS WALK, HIS GUITAR AND HIS PRIMAL SCREAM."
Bob Mould, a fellow Twin Cities musician, shared a long tribute via Facebook:
"Prince was an artist through and through – always pushing himself to new levels, often creating controversy through his actions and words, and ultimately creating a lifetime of wonderful memories for the world with his incredible volumes of published (and unheard) works. … Make no mistake: Prince was the brightest star in these Northern skies. My deepest condolences to his family, friends, and fellow musicians. Prince's music will give consolation and comfort to the collective grief"
Husker Du and Prince are both featured on our list of 10 Essential Twin Cities albums.