4AD to release three Dead Can Dance vinyl reissues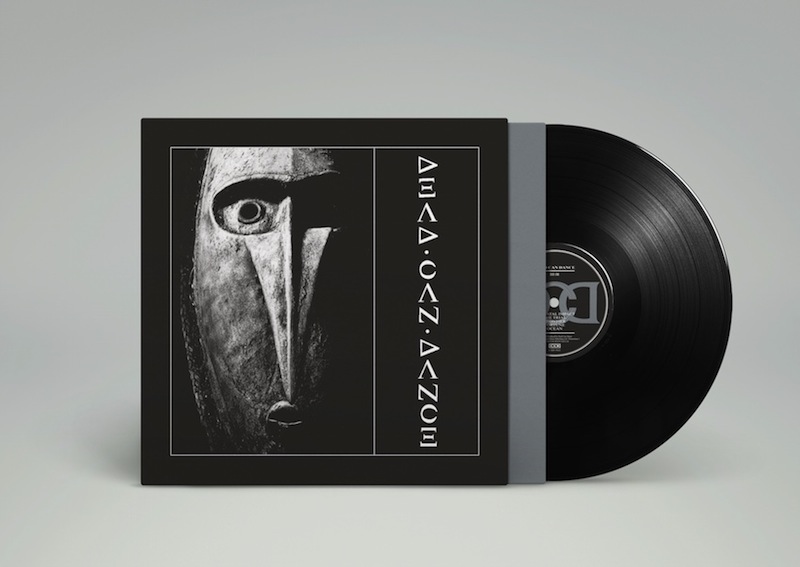 Three items from catalog of classic darkwave band Dead Can Dance are being reissued. On July 8, 4AD will release their 1984 self-titled album, 1985's Spleen and Ideal and 1993's Into the Labyrinth on vinyl, which have long been out of print. Into the Labyrinth is being released with brand new artwork and a changed track sequence. Take a look at the tracklists for the upcoming Dead Can Dance vinyl reissues below.
Dead Can Dance tracklist:
A1. The Fatal Impact
A2. The Trial
A3. Frontier
A4. Fortune
A5. Ocean
B1. East Of Eden
B2. Threshold
B3. A Passage In Time
B4. Wild In The Woods
B5. Musica Etern
Spleen and Ideal tracklist:
A1. De Profundis (Out Of The Depths Of Sorrow)
A2. Ascension
A3. Circumradiant Dawn
A4. The Cardinal Sin
A5. Mesmerism
B1. Enigma Of The Absolute
B2. Advent
B3. Avatar
B4. Indoctrination (A Design For Living)
Into the Labyrinth tracklist:
A1. Yulunga (Spirit Dance)
A2. The Ubiquitous Mr. Lovegrove
A3. The Wind That Shakes The Barley
B1. The Carnival Is Over
B2. Ariadne
B3. Saldek
B4. Towards The Within
C1. Tell Me about The Forest
C2. The Spider's Stratagem
C3. Emmeleia
C4. How Fortunate The Man With None
D1. Bird
D2. Spirit
Dead Can Dance's "Saltarello" is on our list, True Alternative: The Top 100 Tracks of the '90s Underground.